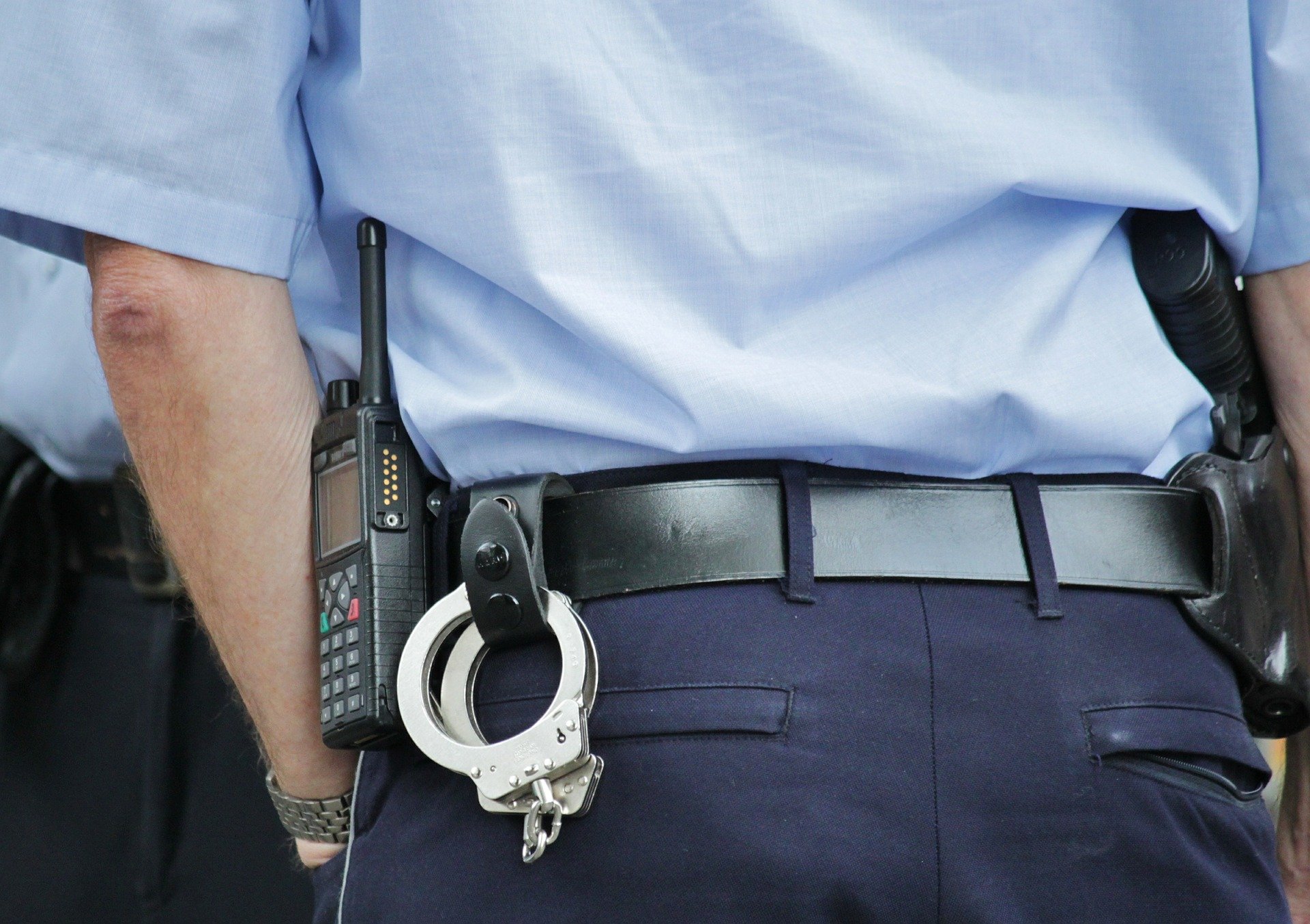 Autor: JUDr. Ing. Jan Vučka, advokát
Nedávno jsem náhodou narazil na starší video "Don't Talk to the Police", které velice doporučuji shlédnout. Největším nepřítelem obhájce je klient, který nemá žádné zkušenosti s logikou orgánů činných v trestním řízení a který žije v přesvědčení "to je přece jednoduché, to jim vysvětlím a to musejí pochopit"!
Samozřejmě pokud máte informace ve svůj prospěch, je ve vašem zájmu tyto informace předat. Ale musíte současně chápat, že ten, kdo klade otázky, ovládá narativ.
Vysvětlím to na příkladu z praxe (se souhlasem klienta reprodukuji anonymní formou): znalec vypracoval znalecký posudek, který byl použit jako důkaz před soudem. Posudek však neudělal dost pečlivě a v klíčové části udělal chybu; spletl si dva datumy, v důsledku toho měl vstupní data jiná a výsledek výpočtu byl chybný.
Omyl byl spáchán zjevně bez zlého úmyslu – znalec nic netajil, rozepsal postup výpočtu velmi podrobně, takže ze samotného posudku šlo snadno chybu odhalit. Když však jde o posudek a důkaz, příslušné orgány ihned zahájily trestní řízení pro podezření ze spáchání trestného činu křivé výpovědi a nepravdivého znaleckého posudku. 1
Při podání vysvětlení policisté probrali celý způsob výpočtu i vstupní data a jako finální, kritickou otázku vznesli: "Takže uvedl jste údaj o XXX pravdivě, nebo nepravdivě!?"
Zde V ŽÁDNÉM PŘÍPADĚ nelze odpovědět "Nepravdivě", třebaže z pohledu formální logiky je to správná odpověď na zadanou otázku. Jakmile odpovíte takto, jste v pasti a policisté velmi rychle ukončí protokolaci.
Jediná správná (z pohledu advokátního) odpověď zní takto: "Tehdy jsem si myslel, že je pravdivý. Až po soudním jednání jsem zjistil, že jsem se spletl." Cokoliv jiného je špatně.
Policistům tento postup, byť manipulativní, nevyčítám. Mají určitý úkol a plní ho (jen bych si přál, aby také brali v úvahu jiné verze a nebrali každého automaticky za kriminálníka). Obhajoba má ovšem také svůj úkol a tento úkol spočívá v zabránění tomu, aby vyznění výpovědi sklouzlo do takto vnuceného narativu.
Klient, který je zpravidla v právních věcech laik a nemá zkušenosti s jednáním na policii/u soudu, je málokdy schopen bez patřičného instruování poznat kritická místa výpovědi a důsledky svých dobře míněných, leč sebevražedných odpovědí.
Vezměme si jako inspiraci tento případ: "Cyklistku srazila, nepomohla jí a ujela, tvrdí obžaloba o starší řidičce". Kdyby v podobném případě soud položil dotaz: "Viděl jste, že cyklistka leží na zemi?", nesmí obžalovaný naivně odpovědět "Ano!" Už by tím byl tam, kde ho chtějí mít. Jediná správná odpověď bude: "Viděl jsem ji, jak z té země nastupuje na kolo, přitom u ní stál nějaký muž a komunikoval s ní."
Podobně na dotaz "Bránilo Vám něco jít k cyklistice?" nelze odpovědět "Ne", třebaže je to přísně vzato pravda. Řidič auta jistě nebyl k volantu přikován a mohl vystoupit (což soud ví a otázku neklade proto, aby to zjistil, nýbrž aby obžalovaného zatlačil tam, kam chce). Správná odpověď bude vlastně odpovědí na jinou otázku (nevyřčenou, ale tu skutečnou, kterou soud klade): "Viděl jsem, že pomoc je již zajištěná  a že u ní někdo stojí." 2
Zkušený obhájce ve věcech trestních by zpravidla tyto jednoduché léčky odhalil bez problémů a dokázal bez váhání reagovat správně. Ale laik bez zkušeností bude často snadným cílem, nemluvě o tom, že mohou existovat i rafinovanější pasti.
Lze tedy radu z videa formulovat takto: NIKDY NEMLUVTE S POLICIÍ, DOKUD SI NEPROMLUVÍTE S ADVOKÁTEM! Ten by měl být schopen poznat, kde jsou v ději riziková místa a kde si musíte dávat dobrý pozor na formulaci správné odpovědi, případně za jakých okolností nemáte říkat vůbec nic. Společné procházení výpovědi předem, někdy i přímo trénink výpovědi, jsou součástí kvalitní obhajoby ve složitých případech.
Není to nic nelegálního, ani nic morálně vadného. Tak jako policisté chtějí zcela legitimně směřovat vyznění výpovědi nějakým směrem, je legitimním zájmem obhajoby směřovat vyznění výpovědi jiným směrem. Ani jedna ze zde navržených odpovědí není nepravdivá – jen sděluje dotazujícímu primárně tu nejdůležitější informaci a zabraňuje odvedení pozornosti k méně významným věcem, což je koneckonců v zájmu celého řízení.
Ani toto konzultování výpovědi nemusí být omezeno jen na obviněné/obžalované, tu samou službu potřebují leckdy také poškození. Poškozený, když vypovídá, má často tendenci hovořit o tom, co je důležité z jeho pohledu (jaká mu byla způsobena škoda, jak je to skandální, …), a vynechat věci, které jsou důležité z pohledu orgánů činných v trestním řízení (z jakých okolností plyne úmysl uvést poškozeného v omyl).
Zejména na počátku řízení, při podávání trestního oznámení nebo úvodního podání vysvětlení, kdy policie ještě nemá o věci informace, je nutné vysvětlit policistům ty prvky, které jsou pro policisty důležité a které chtějí slyšet. Nečekejte, že policisté to budou z oznamovatele páčit, když mohou věc snadno a rychle odložit (a vlastně správně, protože nedostali dostatek informací, aby vedli další řízení).
Tedy mluvte s policií nebo nemluvte, jak uznáte za vhodné, ale měli byste znát možné následky.
Autor: JUDr. Ing. Jan Vučka, advokát

Po práci jako policejní vyšetřovatel a státní zástupce přešel Jan Vučka do advokacie. Výslechové techniky zná z obou stran, několik let vedl kurzy forenzních interview pro Český institut interních auditorů. Přednášel toto téma též pro Justiční akademii a další instituce.
---
1 Dodejme, že existuje hned několik nálezů Ústavního soudu, kterými rušil rozhodnutí odvolacích soudů o odmítnutí opravného prostředku pro (chybně určenou) opožděnost. Tedy když se znalec splete v datumu, je to dozajista trestný čin; když se soudce splete v datumu, je to zkrátka smůla. Z jakéhosi důvodu se tomuto systému říká spravedlnost.
2 V tomto směru pak existuje vhodný judikát Nejvyššího soudu, se kterým se může předvést obhajoba. Ale klient jí to musí umožnit a nesmí spadnout do léčky ještě předtím.