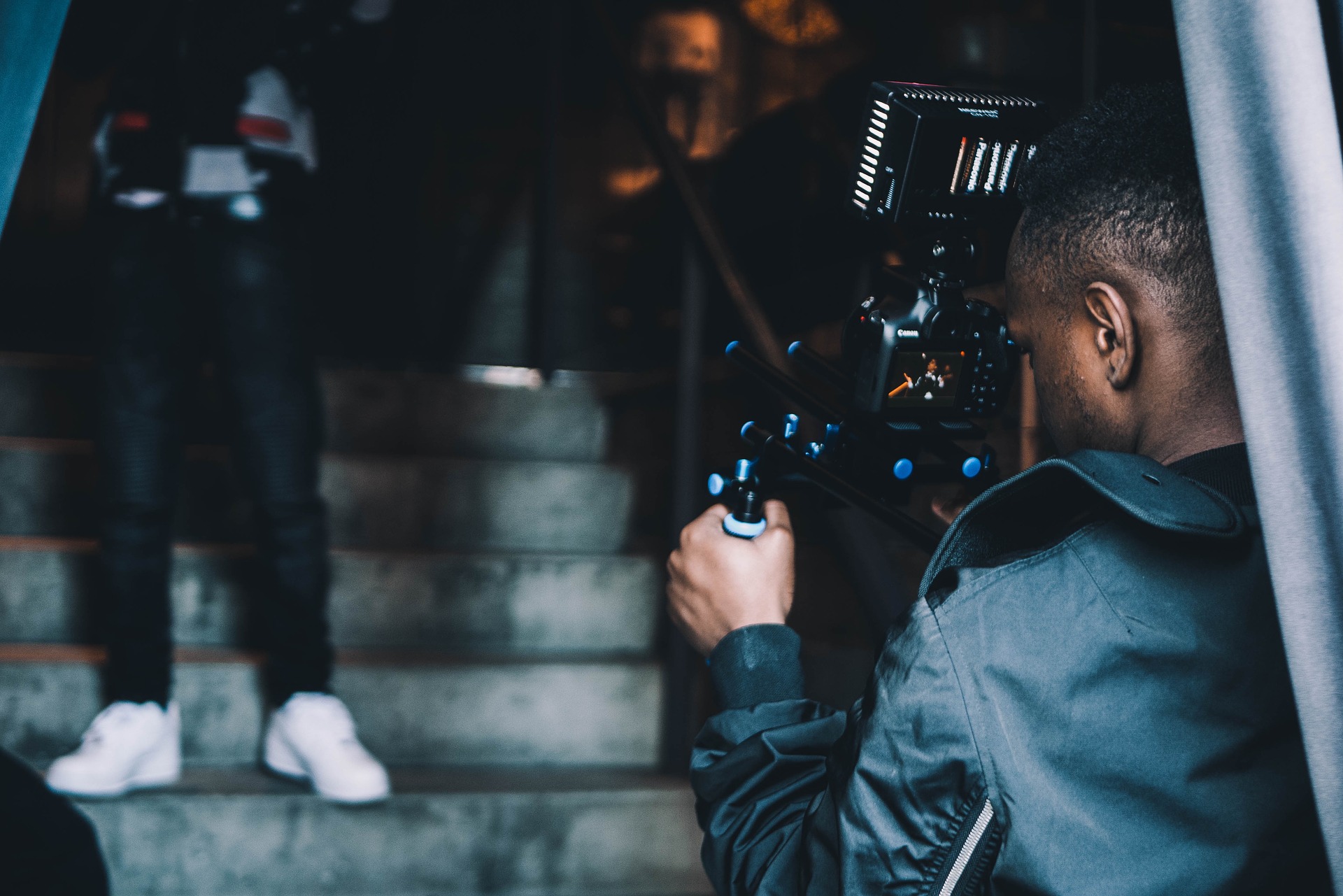 Autor: JUDr. Ing. Jan Vučka
Zatímco v novinách (u nás i v zámoří) se opakovaně zdůrazňuje role nekompetentních pracovníků na place, jiné zdroje upozorňují, že Alec Baldwin může být trestně odpovědný za zabití: například Legal Analysis: Alec Baldwin Situation Beginning to Look a Lot Like Manslaughter.
Důležité je – i z hlediska českého práva – určit míru opatrnosti, jež se očekává od osoby manipulující se zbraní.
Zásady manipulace se střelnými zbraněmi zná (měl by znát) každý majitel střelných zbraní:
Kdo bere zbraň do ruky, musí sám zkontrolovat, zda je či není nabitá.
Bez ohledu na to se zbraní nikdy nemíří na lidi, leda byste byli připraveni na ně v nejbližší době střílet s úmyslem zasáhnout je.
Nevtlouká se to do hlav nadarmo: úrazy se velmi často dějí právě s nenabitou zbraní. Totiž domněle nenabitou zbraní!
Pokud jakýkoli herec ví, že nemá v ruce neškodnou rekvizitu, nýbrž skutečnou střelnou zbraň, musí se chovat podle toho. Poukaz na povolání herce a kontrolu od štábu má malou váhu, neboť shora uvedená povinnost obezřetnosti je obecně platná pro každého, bez ohledu na to, kdo měl nebo neměl v ruce a kontroloval nebo nekontroloval zbraň před ním.
Přiznám se, že jsem ani netušil, že herci v USA dostávají do ruky opravdové zbraně. Moje laická představa byla, že jde o rekvizity a střelba se vyrábí v postprodukci pomocí digitálních efektů. Ale možná to neplatí pro nízkorozpočtové produkce, které nechtějí utrácet za pronájem rekvizit a práci trikařů, když opravdové střelné zbraně a slepé náboje jsou dostupné běžně a lacino.
U nás by to, co se dělo na dotyčném natáčení, samozřejmě nebylo možné, viz zákon č. 119/2002 Sb., o střelných zbraních a střelivu (zákon o zbraních).
JUDr. Ing. Jan Vučka, advokát
O autorovi: Po práci jako policejní vyšetřovatel a státní zástupce přešel Jan Vučka do advokacie. Výslechové techniky zná z obou stran, několik let vedl kurzy forenzních interview pro Český institut interních auditorů. Přednášel toto téma též pro Justiční akademii a další instituce.