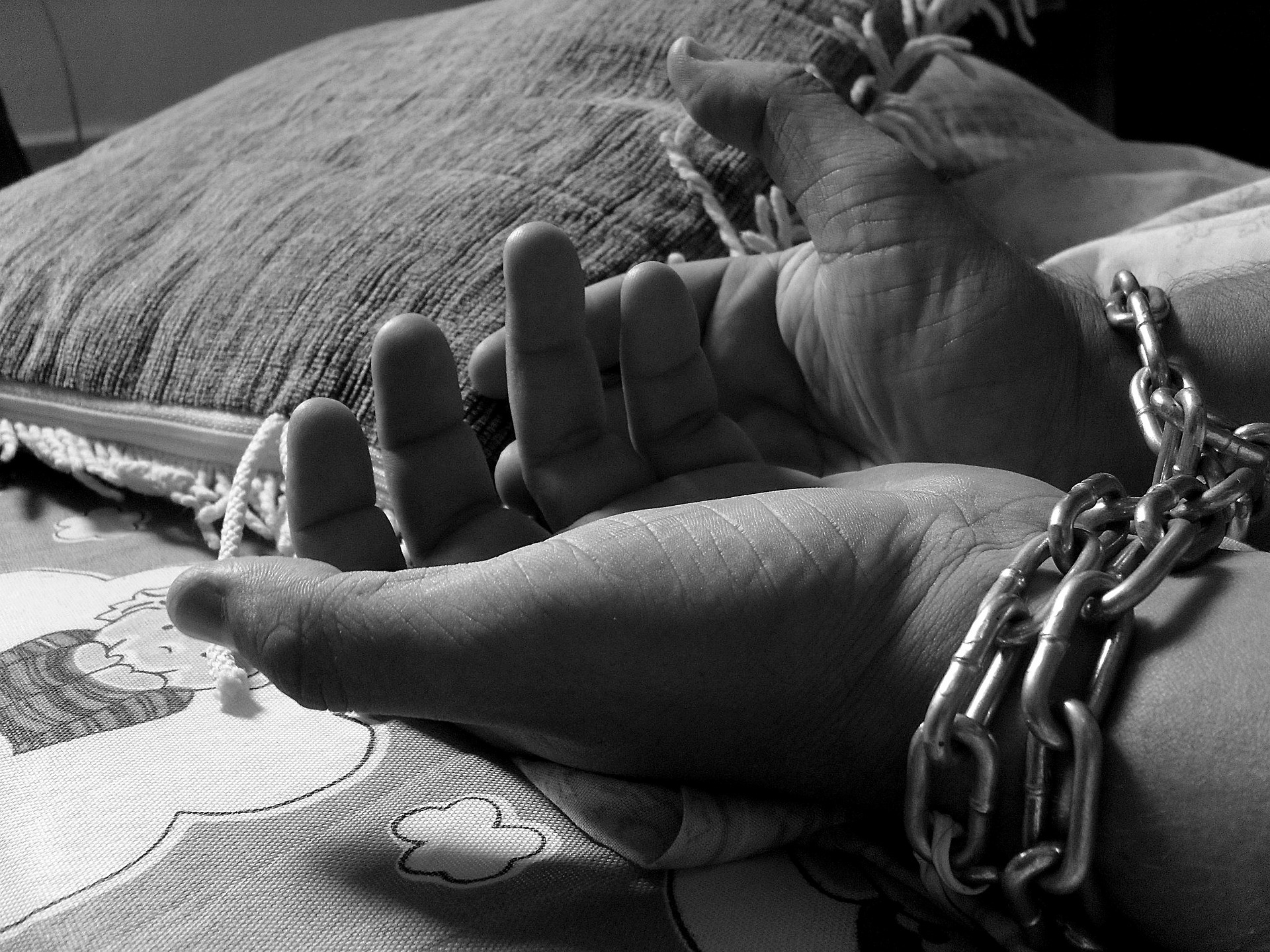 III. senát Ústavního soudu (soudce zpravodaj Vojtěch Šimíček) vyhověl ústavní stížnosti a zrušil usnesení Městského soudu v Praze, neboť jím bylo porušeno právo stěžovatele na soudní ochranu podle čl. 36 odst. 1 Listiny základních práv a svobod.
Právní věta:
Podstata odůvodnění soudního rozhodnutí v případě zamítnutí žádosti o podmíněné propuštění je v tom, že odsouzenému má být rovněž jasně a srozumitelně vysvětleno (aniž by toto vysvětlení muselo být rozsáhlé), jakým konkrétním způsobem má jednat, aby prokázal polepšení a aby od něj bylo možno očekávat, že povede řádný život, tak, aby měl vyšší šance při dalším projednání své žádosti o podmíněné propuštění. Zamítavé usnesení by tedy mělo obsahovat krátký návod pro odsouzeného, jaké konkrétní změny se od něj očekávají. Zamítnutí žádosti o podmíněné propuštění z výkonu trestu odnětí svobody totiž za situace, kdy stěžovatel objektivně vyvinul značné úsilí, aby byl účel trestu naplněn, může mít velmi negativní důsledky na jeho resocializační proces; pocit zmaru jej může v jeho úsilí tzv. zlomit a může se stát více náchylným vůči negativním vlivům vězeňského prostředí.
V ústavní stížností napadeném usnesení, a to přesto, že již šlo o rozhodování o druhé jeho žádosti o podmíněné propuštění, stěžovatel žádný takový návod nedostal, s výjimkou doporučení, aby setrval ve své snaze i v aktivním přístupu k výkonu trestu, neboť právě to by dle soudu mohlo být v budoucnu důvodem ke změně jeho názoru o splnění prognózy vedení řádného života. Ačkoliv z tohoto doporučení vyplývá, že dosavadní aktivní způsob výkonu trestu stěžovatelem hodnotí soud pozitivně a nevznáší vůči žadateli žádné další požadavky, napadené usnesení neposkytuje stěžovateli žádné vysvětlení, proč za těchto okolností k takovému závěru soud nemohl dospět již nyní.
Městský soud v Praze tak ve svém novém rozhodnutí materiálně posoudí, zda stěžovatel splňuje podmínky podmíněného propuštění a shledá-li, že tomu tak není, měl by svůj závěr pečlivě odůvodnit, aby bylo zřejmé, že jeho rozhodnutí není výsledkem libovůle, ale skutečně přesvědčivé, racionální a přezkoumatelné úvahy soudu.
Text nálezu Ústavního soudu sp. zn. III. ÚS 1873/21 je dostupný  zde
zdroj: Ústavní soud