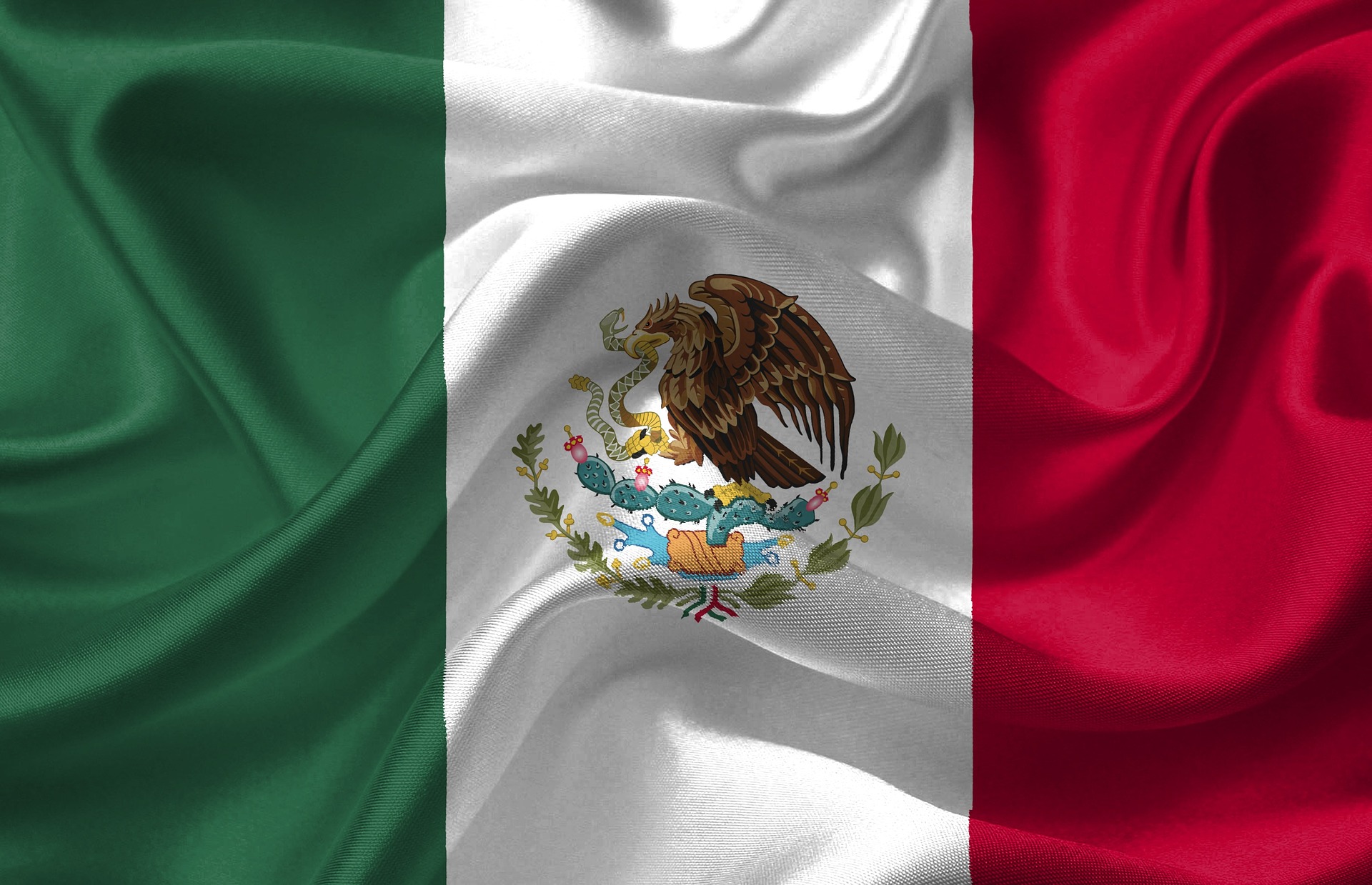 Přinášíme přehled vybraných kauz ze zahraničních periodik z uplynulého týdne.
---
Střelba na střední škole v Michiganu: 4 mrtví / Michigan
Patnáctiletý druhák byl vzat do vazby poté, co s poloautomatickou pistolí, kterou čtyři dny před smrtelnou střelbou koupil jeho otec, střílel na Oxfordské střední škole.
Úřady uvedly, že během pěti minut zastřelil 15letý druhák ve škole 11 lidí (jeden z nich zraněním později v nemocni také podlehl), zabil tři své spolužáky a další nechal s vážnými zraněními.
Momentálně se řeší i žaloba na jeho rodiče kvůli špatně uložené a zajištěné zbrani.
Více na CNN.
---
Alec Baldwin popírá, že by stiskl spoušť / New York
Alec Baldwin řekl, že "nestiskl spoušť" při smrtelné střelbě na kameramanku Halynu Hutchinsovou, jejíž smrt otřásla Hollywoodem a vyvolala obavy ze zbraní na filmových scénách .
V rozhovoru pro ABC News (odkaz zde), který se vysílal ve čtvrtek, se Baldwin zdál zmatený z toho, jak ke střelbě došlo.
"No, spoušť nebyla stisknuta. Nestiskl jsem spoušť," řekl. "Ne, ne, ne, nikdy bych na nikoho nemířil zbraní a nestiskl na něj spoušť. Nikdy."
Více na TODAY
---
Gangsteři použili vozidla, aby vrazili do mexické věznice a osvobodili devět vězňů/ Tule
Ozbrojená skupina vnikla do věznice v Tule a zahájila palbu, přičemž zranila strážce a policistu.
Mexičtí gangsteři použili konvoj vozidel – včetně kamionu s podomácku vyrobeným pancéřováním –, aby se dostali do vězení, tam zahájili palbu na stráže a zachránili devět vězňů.
Několik dalších vozidel bylo také během útoku zapáleno. Mezi uprchlíky patří José Artemio Maldonado Mejía, alias "El Michoacano", vůdce místní zločinecké organizace známé jako Pueblos Unidos.
Více na THE GUARDIAN
---
V Paříži byli tři Češi odsouzeni za útok na thajskou politickou uprchlici / Thai
Aun Neko, kritička thajské armády a krále a transgender žena, trávila čas v Paříži se svými přáteli a v několika případech i politickými uprchlíky z Thajska, když na ni zaútočila dvojice mužů s kápěmi. Útočníky byl napaden i hudebník Nitchivat Vannasiri, který se jí snažil pomoci. Následně útočníci utekli. O několik minut později policie oba útočníky zatkla, když se pokusili ukrást skútr.
Vyšetřování ukázalo, že útok byl předem naplánovaný a s největší pravděpodobností byl spáchán na objednávku. Odsouzení Češi Jakub Hošek (26 let) a Daniel Vokál (28 let) se oba věnují smíšeným bojovým uměním MMA. Jejich výlet podle policie zorganizoval a koupil třetí Čech Petr Donátek, zakladatel školy bojových umění.
Podle Neko byl útok na ni nařízen přímo Bangkokem za její kritiku krále a armády. V minulosti se mladé ženě na sociálních sítích dostalo četných výhrůžek. Kritika monarchie je v Thajsku trestným činem, a tak Neko po převratu v roce 2014 uprchla přes Laos do Francie, kde jí byl v roce 2015 udělen politický azyl.
Více v DIGLOGS.
---
Celkem 100 let vězení pro bývalé příslušníky tajné policie za vraždu Slavka Curuviji / Bělehrad
Bývalí příslušníci Státní bezpečnosti (SDB) Srbska byli odsouzeni k úhrnným 100 letům vězení za vraždu novináře Slavka Curuviji.
Soudní senát Zvláštního soudu v Bělehradě odsoudil Radomira Markoviče a Milana Radonjiče na 30 let, Ratko Romić a Miroslav Kurak na 20 let.
Předseda Komise pro vyšetřování vražd novinářů Veran Matić před soudem po vynesení verdiktu uvedl, že se spokojil s celkovým trestem 100 let vězení.
"Je to velmi důležitá zpráva především pro rodinu a kolegy Slavka Ćuruviji, ale také pro všechny novináře v Srbsku." Nikdy nesmíme dopustit, aby byl novinář zabit za jeho práci nebo aby stát spáchal vraždu v zájmu udržení moci. "Doufám, že jsme o krok blíže konci tohoto procesu, protože už podruhé byl dosažen trest sta let vězení," řekl Matič.
Více na SLOBODNA EVROPA