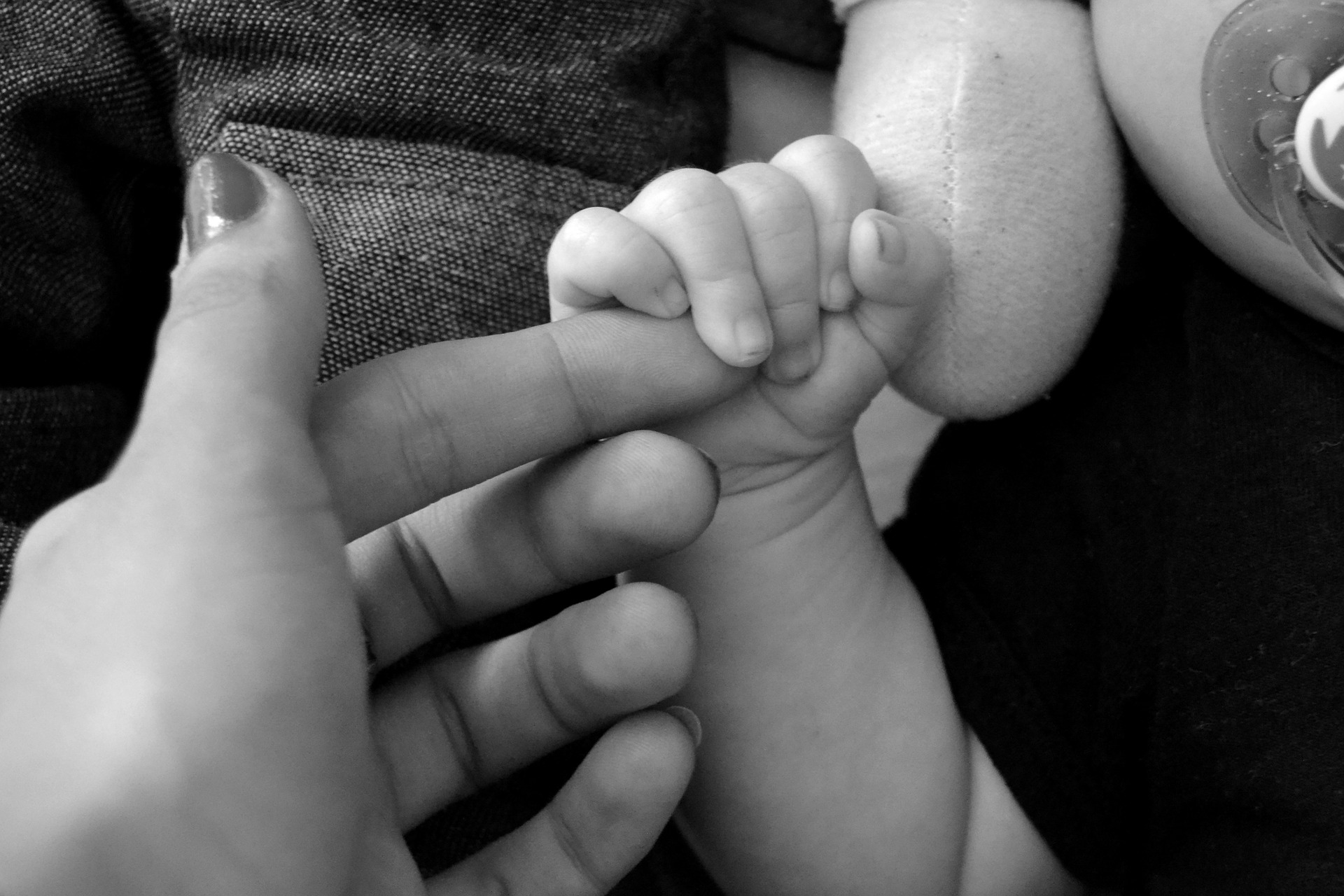 Plzeň 17. června (ČTK) – Krajský soud v Plzni dnes zprostil obžaloby šestatřicetiletou ženu, která podle státní zástupkyně předloni způsobila svému tehdy čtyřměsíčnímu synovi vážná zranění. Dítě mělo zlomená obě předloktí a ložiskové pohmoždění obou čelních laloků mozku. Ženě hrozilo za těžké ublížení na zdraví až 12 let vězení. Vinu striktně odmítla. Podle soudu se nepodařil zjistit přesný mechanismus zranění, nenašly se ani důkazy, které by nade vší pochybnost ženu či někoho jiného ze skutku usvědčily.
Rozsudek není pravomocný, obžalovaná se práva na odvolání vzdala, státní zástupkyně, která navrhovala pětiletý nepodmíněný trest, si nechala lhůtu pro odvolání. Chlapce, který utrpěl zranění, i jeho zhruba o rok staršího bratra úřady ženě a jejímu partnerovi odebraly a soud později rozhodl o jejich umístění do dětského centra, kde nyní jsou.
Podle obžaloby žena mezi předloňským 5. květnem a 12. červnem, tedy v době, kdy byl předčasně narozený chlapec ve věku tří až čtyř měsíců, přesně nezjištěným způsobem úmyslně opakovaně udeřila miminko do rukou a způsobila mu zlomeninu vřetenní a loketní kosti na jedné ruce a vřetenní kosti na druhé ruce. S dítětem navíc podle státní zástupkyně zacházela tak, že hlavou prudce narazilo do pevné tvrdé plochy, a utrpělo ložiskové pohmoždění obou čelních laloků mozku.
Soudkyně Helena Przybylová upozornila na dva znalecké posudky, které hodnotily zranění dítěte. Znalci se neshodli na mechanismu zranění, na době jeho vzniku ani na síle, která byla nutná například na zlomení rukou. Zatímco jeden znalec dával zranění do souvislosti s přímým úmyslným působením násilí, druhý mínil, že přímým násilím nevznikla. Zlomené ruce mohly být podle něj důsledkem například nedbalosti či ne zcela správného zacházení s dítětem, jako když je například dítě za ruce přitaženo do sedu v době, kdy toho ještě není schopné. Zranění hlavy mohlo podle něj vzniknout i pádem, a to i z malé výšky a do peřin. Ani jedno ze znaleckých zkoumání zároveň neukázalo přímo na viníka, byť je podle soudu zřejmé, že dítě ve věku tří až čtyř měsíců si nemůže takové zranění způsobit samo. Nedokáže se ještě samo přemístit a například spadnout, uvedla soudkyně. I kdyby soud nařídil ústavní posudek, který by třeba přesně popsal, jak zranění vzniklo, soud je přesvědčený, že ani to by jednoznačně neukázalo na viníka.
Obhajoba vyloučila, že by se matka na svém synovi dopustila jakéhokoliv násilí. Žena odmítla úmyslné, ale i nedbalostní zavinění zranění nebo nehodu. V dohadech jen vyslovila domnění, zda nemohla dítě zranit domácí kočka nebo zda ho nemohly zachytit dveře v MHD. Tuto možnost ale znalci vyloučili. Ani otec dítěte si nebyl vědom toho, že by žena dítěti nějak ublížila. Svědci vypověděli, že je pečlivou až úzkostlivou matkou, která by svému dítěti neublížila, uvedl v závěrečné řeči obhájce. Poukázal na to, že v době, kterou obžaloba vymezila jako dobu vzniku zranění, byla matka s kojencem na šesti vyšetřeních či kontrolách v nemocnici nebo u dětského lékaře a ani jeden z lékařů nezaznamenal poranění. To zmínila i soudkyně a uvedla, že zejména dětská lékařka, za níž žena se synem chodila, je velmi pečlivá a vede podrobnou dokumentaci, ani ona ale nezjistila při opakovaných návštěvách zranění.
Obžaloba vycházela i z odposlechů, které policie v domácnosti už po odebrání obou dětí pořídila. Žena v nich vystupovala emotivně, vypjatě, afektovaně až vztekle. Soud ale tyto projevy nepřeceňuje vzhledem k situaci, v níž žena byla, uvedla Przybylová. Senát také nesouhlasil s obžalobou v tom, že by ze záznamů hovorů mezi ženou a jejím partnerem vyplýval jakýkoliv důkaz o její vině a úmyslu. Soud se zabýval i možností, zda nemohl zranění děcku způsobit v opilosti jeho otec. Možností, i když podle soudu méně pravděpodobnou, je i to, že zranění mohlo vzniknout v dětské nemocnici. Pro žádnou z těchto variant ale nejsou důkazy.
(čtk)