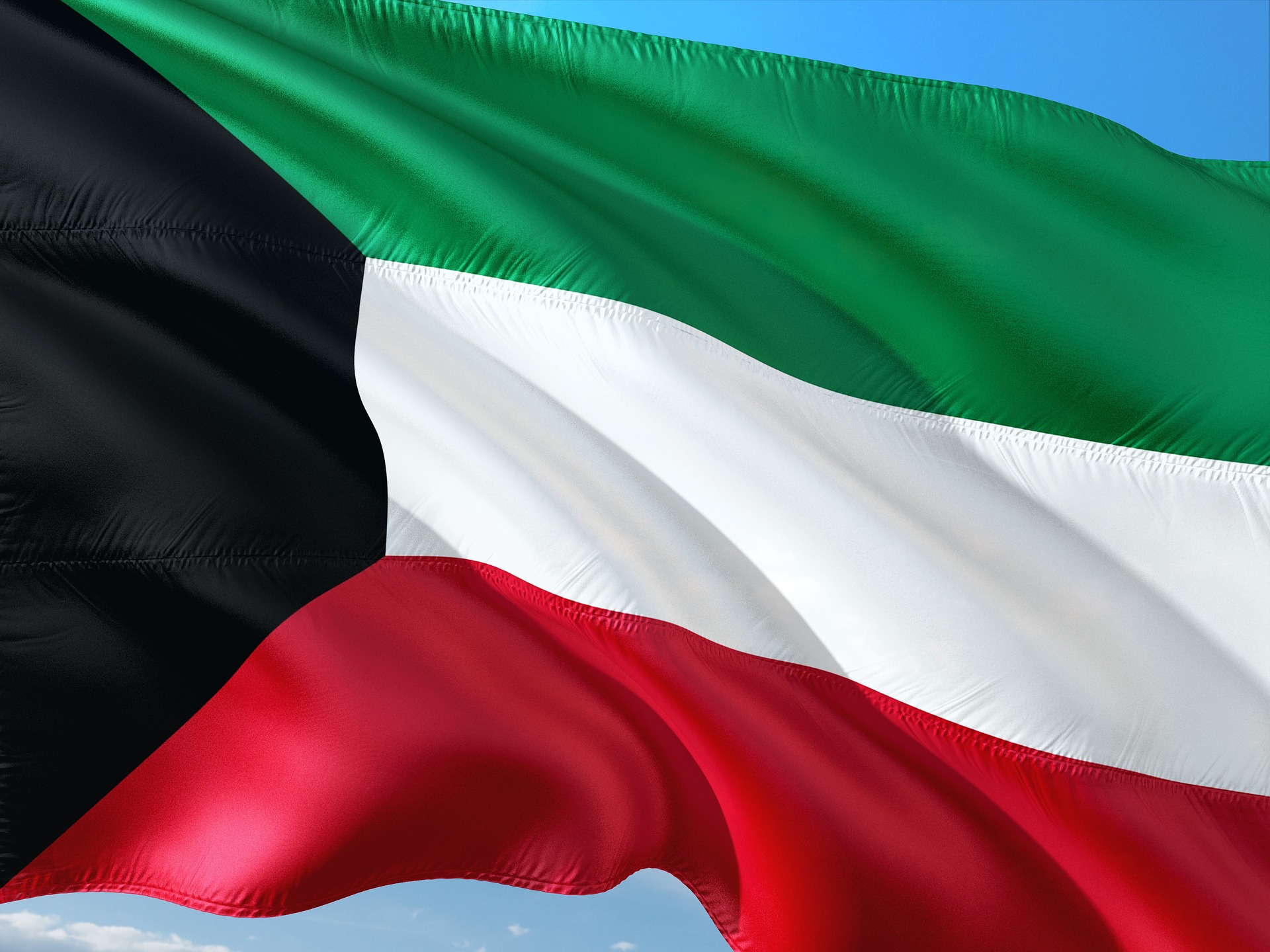 Přinášíme přehled vybraných kauz ze zahraničních periodik z uplynulého týdne.
---
38 lidí dostalo trest smrti za atentáty z roku 2008 / Indie
Zvláštní soud v Gudžarátu v pátek vyhlásil rozsudek smrti pro 38 ze 49 odsouzených v případu sériového výbuchu bomby v Ahmedabadu z roku 2008, přičemž dal doživotní vězení až 11 dalším obviněným.

Více než 13 let po prvním zatčení zvláštní soud 8. února uznal 49 lidí vinnými z provedení teroristického útoku v Ahmedabádu.

26. července 2008 otřáslo městem 19 bomb v rozmezí 70 minut a zabilo 56 lidí a zranilo více než 200 dalších.

Při odsouzení 49 lidí, včetně bývalého vůdce Studentského islámského hnutí Indie (SIMI) Safdara Nagoriho,
soud zprostil viny 28 obviněných lidí a udělil milost schvalovateli Aiyaz Saiyedovi tím, že proti němu stáhl obvinění. 

Z 28 lidí, kteří byli zproštěni viny, soud uvedl, že nenašel důkazy proti nim, zatímco u 16 dalších byly pochybnosti o tom, že důkazy předložené proti nim nebyly dostatečné.
Více na TIMES OF INDIA
---
Trump a jeho dvě nejstarší děti musí svědčit u soudu / USA
Trump čelí v New Yorku dvěma vyšetřováním, jednomu trestnímu a druhému občanskoprávnímu. Podle tamní prokuratury jeho firma manipulovala ve svých finančních záznamech s hodnotou svého majetku, aby si zajistila výhodnější půjčky nebo aby se vyhnula placení některých daní.
Nyní musí Trump a jeho dvě děti (Donald mladší a Ivanka) čelit výslechu Jamesové, nejvyšší státní zástupkyně státu New York, která neúnavně sleduje údajné nesrovnalosti v rodinných financích. Tato událost pravděpodobně postaví bývalého prezidenta před právní a politický hlavolam.
Pokud bývalý prezident odpoví na Jamesové otázky, riskuje, že se potenciálně zaplete do trestního vyšetřování Trumpových účtů, které James vede v tandemu s manhattanským okresním prokurátorem Alvinem Braggem. Pokud se přihlásí k pátému pozměňovacímu návrhu a nebude mlčet, mohlo by to pro něj být také obtížné.
Více na THE GUARDIAN
---
Kuvajt zrušil zákon používaný ke stíhání transgender lidí / Kuvajt
Kuvajtský ústavní soud ve středu zrušil zákon, který úřady používaly ke stíhání transgender osob, s tím, že tento zákon porušuje právo Kuvajťanů na osobní svobodu. Aktivisté rozhodnutí uvítali jako mezník pro práva transgenderů na Blízkém východě.
Zákon, známý jako článek 198, kriminalizoval "napodobování opačného pohlaví" a dával kuvajtským úřadům volnou ruku k zastavení, zatýkání a stíhání lidí, jejichž vzhled neodpovídal pohlaví uvedenému na jejich oficiální identifikační kartě.
Transgender Kuvajťané a kuvajtští aktivisté říkají, že policie často zadržuje transgender lidi na bezpečnostních kontrolách poté, co zkontrolují jejich doklady, někdy za něco málo víc než za muže, který má to, co policisté považují za ženský hlas. Během výslechů je podle nich policie často sexuálně obtěžuje nebo fyzicky napadá a poté je uvězní.
Více na NY TIMES
---
Alec Baldwin žalován Halyninou rodinou za bezohledné chování na scénách, které vedly k její smrti / USA
Rodina zastřelené kameramanky nedávno podala žalobu na Aleca Baldwina a další zapojené do filmu za jejich bezohledné chování, které způsobilo její smrt. To bylo nedávno oznámeno na tiskové konferenci spolu s animovaným videem, které obnovilo střílení ve filmu Rust, v rámci kterého se řeší obvinění z nedbalosti.
Halyna Hutchins byla zastřelena 21. října při natáčení scény na ranči Bonanza Creek poblíž Santa Fe, kde Alec Baldwin údajně vystřelil z pistole na kameramanku, kterou zabil a zároveň zranil režiséra Joela Souzu. Baldwin však dříve uvedl, že spoušť nestiskl. 
Více na REPUBLIC WORLD
---