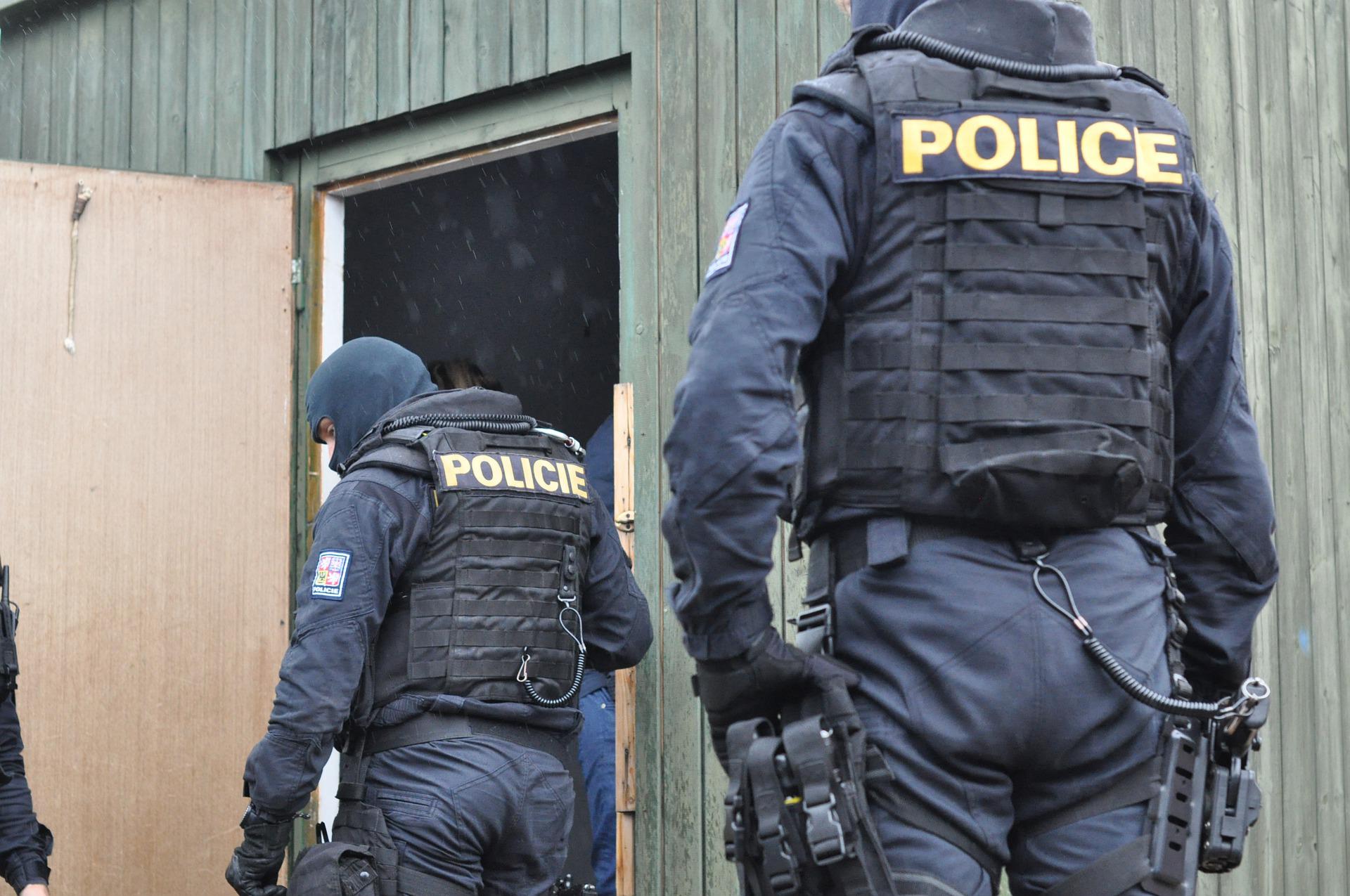 Více než polovinu z 344 letošních trestných činů v Mladé Boleslavi se kriminalistům podařilo objasnit. Přes 50 procent všech činů se týká majetkové kriminality. Narůstá počet trestných činů v kyberprostoru, je jich o 60 více než loni a jde zejména o útoky na platební karty. Novinářům to dnes řekl ředitel mladoboleslavské policie Marek Jirouš.
Co se týče majetkové kriminality, je v Mladé Boleslavi nejproblematičtější oblast kolem Kauflandu. Od loňského prosince práci městských a státních policistů koordinuje šestičlenný poradní sbor primátora pro pořádek a bezpečnost. Nárůst kriminality, který by souvisel s příchodem ukrajinských uprchlíků, v Mladé Boleslavi doposud nezaznamenali, řekli Jirouš a vedoucí sboru Michal Foit.
"V Kauflandu a okolí se jedná zejména o majetkové přestupky a přestupky proti veřejnému pořádku, je to v centru sídliště, kde se soustředí hodně lidí, takže tam jsou narkomani, bezdomovci, jsme tam skoro nepřetržitě," řekl Jirouš. Poradní sbor podle vedoucího odboru bezpečnosti a prevence kriminality magistrátu Vladislava Krále inicioval jednání s majitelem Kauflandu a chce ho zapojit do větší kontroly místa. "Máme připravenou dohodu o tom, že rozšíří ostrahu a dohled svých pracovníků i mimo prostor Kauflandu," doplnil. Podobně riziková jsou i další obchodní centra a park Štěpánka, kde sice policie neeviduje trestné činy, ale časté stížnosti na bezdomovce. Magistrát chystá pro zvýšení bezpečnosti na Štěpánce konkrétní kroky, zatím je nechce zveřejňovat.
Policie pracuje s takzvanými mapami kriminality, policisté zadávají přesné souřadnice místa spáchání přestupků a trestných činů a na problematická místa se více zaměřují. Pravidelně kontrolují rizikové akce, například diskotéky, v březnu kontrolovali podávání alkoholických nápojů mládeži v restauracích, v květnu se zaměřili na místní ubytovny.
Oproti předchozím letům evidují mladoboleslavští policisté výrazný nárůst kriminality v kybernetickém prostoru, za poslední měsíc zaznamenali deset trestných činů. "Jsou to různé phishingové útoky, útoky na platební karty, které se nám příliš nedaří objasňovat," řekl Jirouš. Chystaná preventivní kampaň má zvýšit osvětu. "Jsou to pořád stejné příběhy a stejné způsoby páchání," doplnil.
Zvýšení bezpečnosti je v Mladé Boleslavi s téměř 45.000 obyvateli a stovkami agenturních pracovníků v posledních letech prioritou. Podle Jirouše se situace postupně zlepšuje, a to i díky posílení stavů policistů. Na Mladoboleslavsku pracuje 260 policistů, podstav se oproti roku 2020, kdy zde chybělo 53 lidí, snížil na 16. V některých částech Mladé Boleslavi policistům pomáhají asistenti prevence, letos jich bude 19.
(čtk)