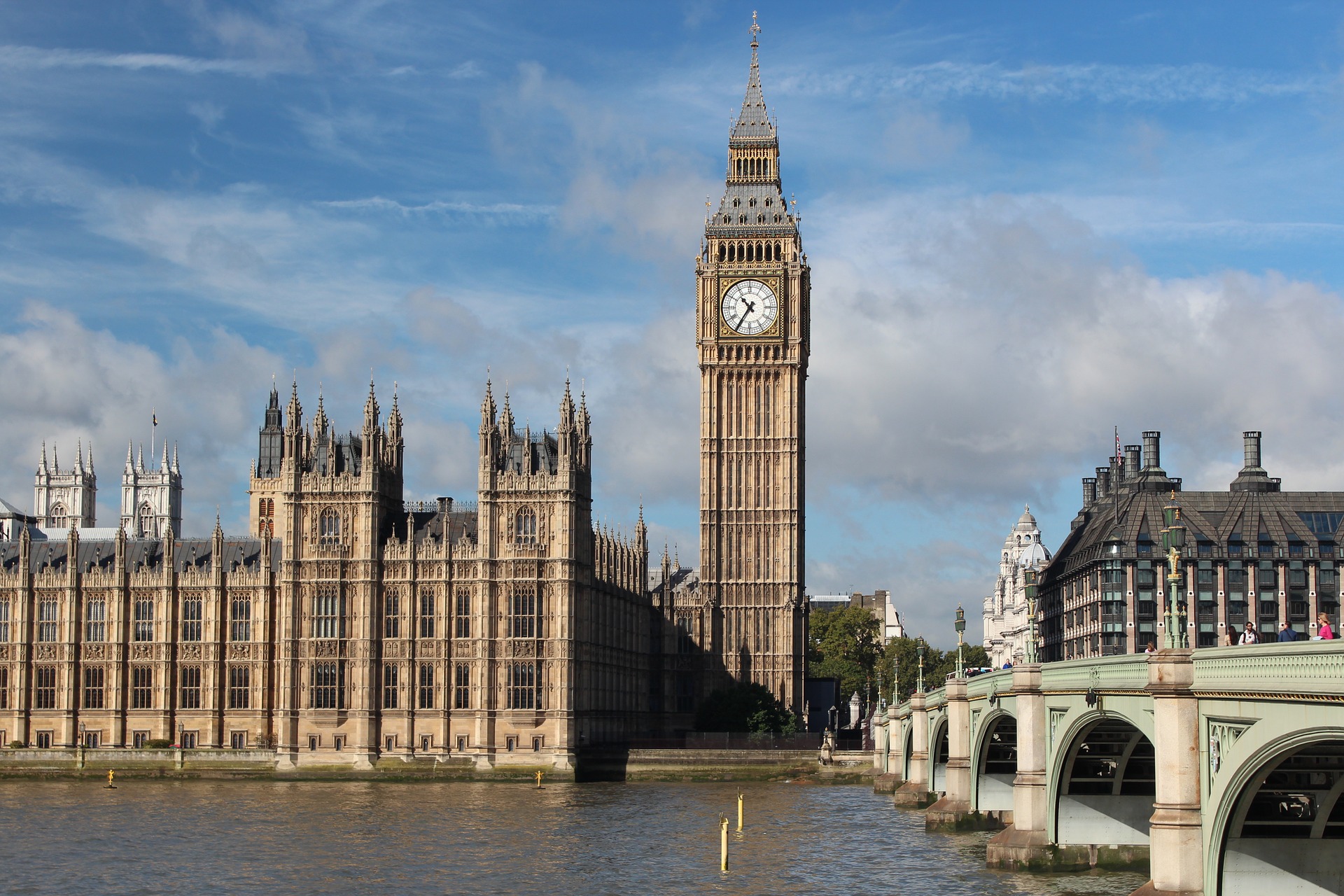 Přinášíme přehled vybraných kauz ze zahraničních periodik z uplynulého týdne.
---
Zadržený exministr Tuniska podezřelý z "terorismu" / Tunisko
Zadržený tuniský exministr spravedlnosti Noureddine Bhiri z islamisty inspirované strany Ennahdha, který po převozu do nemocnice odmítá jídlo a léky, je podezřelý z "terorismu", řekl v pondělí ministr vnitra.
Bhiri byl v pátek zatčen důstojníky v civilu a jeho místo pobytu bylo zpočátku neznámé.
Ennahdha hrála ústřední roli v tuniské politice až do loňského uchopení moci prezidentem Kaisem Saiedem.
Tunisko bylo jedinou demokracií, která se zrodila z povstání Arabského jara před deseti lety, ale skupiny občanské společnosti a Saiedovi odpůrci vyjádřili strach z návratu k autoritářství deset let po revoluci, která svrhla dlouholetého diktátora Zine El Abidine Ben Aliho.
"Byly obavy z teroristických činů zaměřených na bezpečnost země a my jsme museli jednat," řekl ministr vnitra Taoufik Charfeddine v pondělí pozdě po zatčení.
Více na NEWS 24
---
Elizabeth Holmes: Zakladatel Theranos odsouzen za podvod / California
Zakladatelka Theranos Elizabeth Holmesová byla po měsíce trvajícím přelomovém procesu v Kalifornii odsouzena za podvádění investorů.
Prokurátoři uvedli, že Holmesová vědomě lhala o technologii, o které řekla, že dokáže detekovat nemoci pomocí několika kapek krve.
Porota shledala Holmese vinným ze spiknutí za účelem spáchání podvodu proti investorům a tři obvinění z podvodu s drátem.
Odmítla obvinění, z nichž každé může mít maximální trest 20 let vězení.
Holmes nebyl vzat do vazby, zatím není potvrzeno žádné datum pro vynesení rozsudku a další slyšení je naplánováno na příští týden.
Více na BBC
---
Prominentní aktivistka byla uvězněna na 15 měsíců / Hongkong
Prominentní hongkongská aktivistka Chow Hang-tung byla odsouzen k 15 měsícům vězení za podněcování k zakázanou vzpomínkovou akci na památku těch, kteří zemřeli při zásahu Pekingu na náměstí Nebeského klidu v roce 1989.
Chow Hang-tung, bývalá místopředsedkyně nyní již rozpuštěné Hongkongské aliance na podporu vlasteneckých demokratických hnutí Číny, dostala v úterý nový trest odnětí svobody u smírčího soudu ve West Kowloon.
Šestatřicetiletá právnička si již odpykává 12měsíční trest za obvinění z účasti na neoprávněném shromáždění a jeho podněcování.
Více na ALJAZEERA
---
Minulá odsouzení za homosexuální aktivitu budou vymazána ze záznamů / Londýn
Ministryně vnitra Priti Patel uvedla, že více lidí bude mít ze svých záznamů vymazáno odsouzení za sexuální aktivitu osob stejného pohlaví, protože se snažila rozšířit vládní systém ignorování a prominutí z úzkého souboru zákonů.
V Anglii a Walesu mohou lidé o výmaz požádat už od roku 2012, dosud to ale platilo jen pro stíhání ohledně konkrétních trestných činů.
V současné době je na konkrétním seznamu zahrnuto pouze devět bývalých trestných činů, které se podle ministryně vnitra "z velké části zaměřují na zrušené trestné činy týrání a hrubé neslušnosti mezi muži".
Pokud byl někdo odsouzen za trestný čin podle těchto nyní zrušených zákonů, může požádat o to, aby byl ignorován – vymazán z jeho trestního rejstříku a nemusel být zveřejněn.
Novela zákona o policii, zločinu, trestech a soudech však rozšíří kritéria tak, aby zahrnovala všechny zrušené nebo zrušené civilní nebo vojenské trestné činy, které byly někomu uloženy čistě za, nebo kvůli, konsensuální sexuální aktivitě osob stejného pohlaví.
Více na THE GUARDIAN
---
Právníci prince Andrewa vyzvali soudce, aby zamítl žalobu za sexuální napadení / New York
Právníci prince Andrewa se v úterý znovu pokusili ukončit žalobu ženy, která tvrdí, že ji sexuálně napadl, když jí bylo 17 let. Americký okresní soudce Lewis Kaplan s nimi ale důrazně nesouhlasil.
"Byl to pohlavní styk, nedobrovolný pohlavní styk," řekl Kaplan obhájci Andrewu Brettlerovi. "Není pochyb o tom, co to znamená."
Kaplan také smetl Brettlerovu žádost, aby žena, Virginia Giuffreová, poskytla více podrobností o tom, kde a kdy k údajným útokům došlo, než bude moci žaloba pokračovat.
Kaplan virtuální slyšení uzavřel s tím, že se "velmi brzy" rozhodne, zda bude žaloba pokračovat.
Giuffre, která požaduje blíže nespecifikované odškodné, tvrdí, že byla teenager, když ji odsouzený sexuální delikvent a mocný finančník Jeffrey Epstein a jeho důvěrnice Ghislaine Maxwell v 90. letech donutili k sexu s Andrewem, synem královny Alžběty II. – toto tvrzení Andrew opakovaně popřel.
Více na NBC NEWS