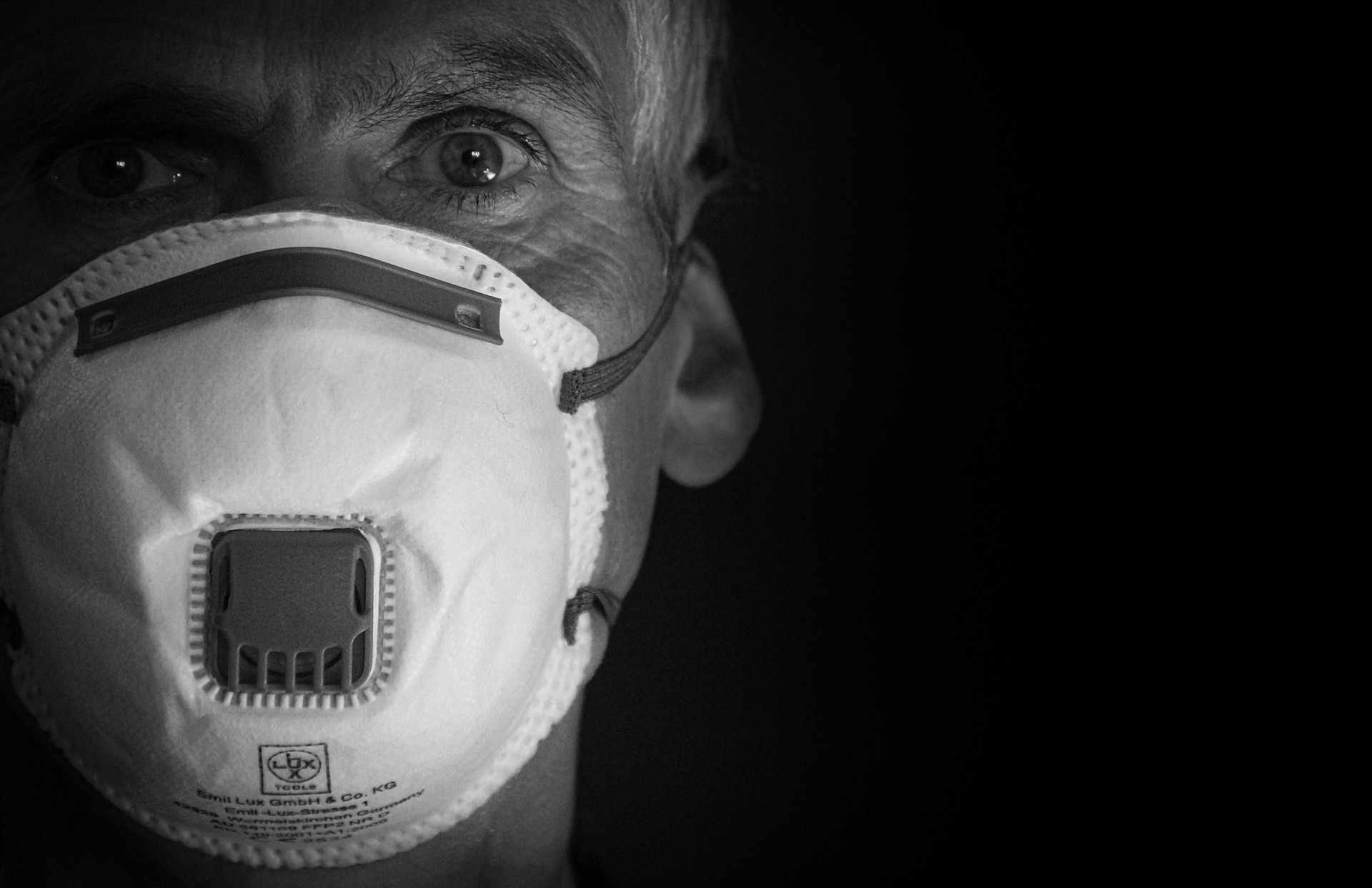 Přinášíme přehled vybraných kauz ze zahraničních periodik z uplynulého týdne.
---
Barmská vůdkyně Su Ťij odsouzena za podněcování k násilí a porušení protikoronavirových opatření / Bangkok
Aun Schan Su Ťij, vůdkyně Myanmaru, která byla letos svržena de facto převratem, byla v pondělí odsouzena na základě dvou obvinění a byl jí udělen čtyřletý trest, který byl ale následně snížen na polovinu. Řízení bylo kritizováno jako další úsilí vojenských vládců země vrátit zpět demokratické výdobytky posledních let.
Národní liga pro demokracii nositelky Nobelovy ceny za mír Su Ťij, vyhrála minulý rok v listopadu volby, a to s velkou převahou. Následný vojenský převrat přišel těsně předtím, než mohla její vláda zahájit druhý pětiletý mandát. Vedení armády převrat odůvodnilo tím, že volby byly zmanipulované. To ale nebylo potvrzeno.
Více na AP news.
---
Muž jde v Německu před soud obviněný z kastrace mužů na kuchyňském stole / Berlín
Muž šel v Německu před soud obviněný z vraždy jednoho muže a zmrzačení několika dalších nezákonnými operacemi na jejich genitáliích.
Šestašedesátiletý elektrikář u krajského soudu v Mnichově uvedl, že zákroky prováděl na žádost mužů.
Obžalovaný, jehož jméno nebylo zveřejněno z důvodu ochrany soukromí, tvrdil, že zpočátku nabízel sexuální služby na sadomasochistických webech, aby si vydělal peníze na splacení dluhů.
Později muž údajně začal provádět operace na svém kuchyňském stole ve městě Markt Schwaben a svým obětem řekl, že je vyškolený lékař, uvedla německá tisková agentura dpa.
Více na THE GUARDIAN
---
Vražda kvůli falešnému COVID pasu / Koenigs Wusterhausen
Němečtí vyšetřovatelé uvedli, že podezření z vraždy a sebevraždy poblíž Berlína bylo spojeno s falešným certifikátem COVID-19.
Těla pěti lidí – včetně tří dětí ve věku 4, 8 a 10 let – byla v sobotu nalezena se střelnými zraněními v jejich domě v Koenigs Wusterhausen.
Úřady se domnívají, že 40letý muž zastřelil svou ženu a děti, než se zabil.
Žalobce Gernot Bantleon německé tiskové agentuře DPA řekl, že muž zanechal vzkaz, že pro svou ženu obstaral falešný očkovací průkaz. Certifikáty COVID-19 byly minulý měsíc pro německé zaměstnance povinné, protože země zpřísnila svá antivirová omezení. Zaměstnavatel jeho manželky se to údajně dozvěděl a pár se obával, že by mohli být zatčeni a jejich děti odebrány, řekl Bantleon.
Více na EURO NEWS
---
Keňský policista zastřelil šest lidí včetně manželky/ Keňa
Policista v Keni zastřelil svou manželku a pět dalších lidí AK-47 v úterý v časných ranních hodinách, uvedli úředníci.
Podle policejní zprávy slyšel soused v 01:00 místního času z domu důstojníka "hlasitou ránu". Policista poté pokračoval v tom, čemu úředníci říkají "střelba" v Kabete poblíž hlavního města Nairobi, přičemž zabil pět dalších.
Důstojník si později vzal život, uvedla policie.
Motiv vraždy je nejasný, ale podle agentury AFP policie uvedla, že se pár hádal. "Bylo nám řečeno, že pár měl problémy a předtím se hádal," řekl agentuře AFP policejní šéf Francis Wahome.
Tento incident není prvním případem, kdy se má za to, že keňský policista byl zapojen do podobného incidentu. V červenci se důstojnice ujala celostátních titulků poté, co během 24 hodin údajně zabila dva muže, včetně kolegy.
Více v BBC.
---
Policisty, kteří sdíleli fotografie zavražděných sester z místa činu, poslal soud do vězení / Londýn
Dva londýnští policisté byli v pondělí uvězněni každý na téměř tři roky poté, co se přiznali ke sdílení fotografií z místa činu na WhatsApp dvou zavražděných sester.
Případ, který se objevil poté, co byl na doživotí uvězněn další sloužící důstojník za únos, znásilnění a vraždu ženy, přispěl ke krizi důvěry veřejnosti v policejní síly britského hlavního města.
Deniz Jaffer a Jamie Lewis byli oba odsouzeni k trestu dva roky a devět měsíců za to, co soudce Mark Lucraft nazval "otřesným a nevysvětlitelným chováním".
Dvojice loni vyfotila zavražděné sestry Bibaa Henry (46) a Nicole Smallman (27) na místě jejich zabití v rozlehlém venkovském parku na severozápadě Londýna.
To zahrnovalo pořízení snímku "ve stylu selfie", na který Lewis překryl svou tvář.
Více na SOUTH CHINE MORNING POST