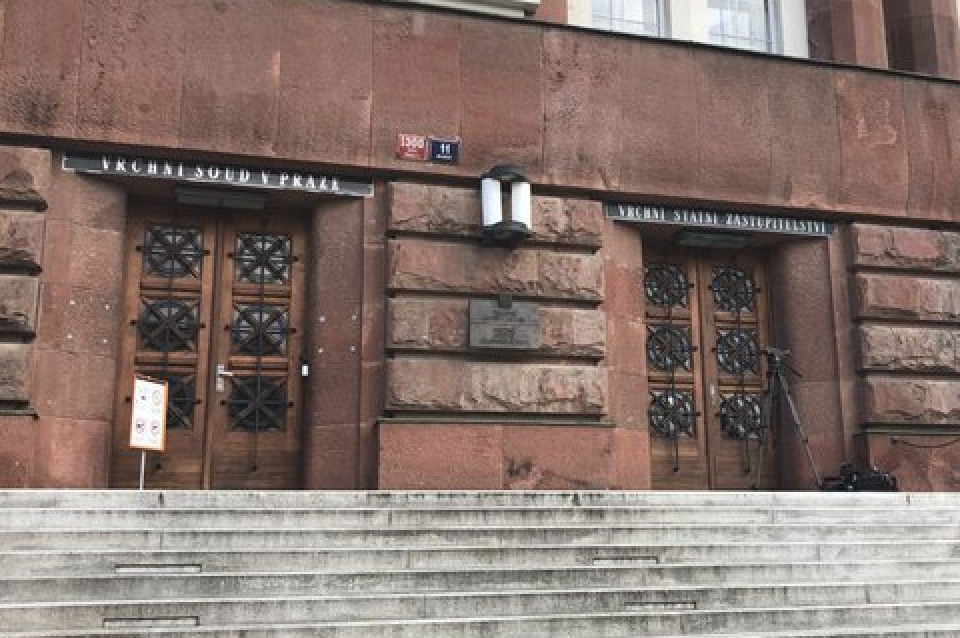 Praha 21. dubna (ČTK) – Vrchní soud v Praze nevyloučil pro podjatost soudce v druhé větvi korupční kauzy bývalého středočeského hejtmana Davida Ratha, jak o to žádala společnost Metrostav. Případ ponechal trestnímu senátu, jehož členy jsou Luboš Vrba, Alexander Károlyi a Viktor Mach. Uvedl to server Lidovky.cz. Stavební společnost podle něj podala proti rozhodnutí stížnost. Metrostav již v únoru neuspěl s návrhem na přeložení odvolacího řízení kvůli dění kolem bývalého soudce pražského vrchního soudu Zdeňka Sováka viněného z úplatkářství z pražského vrchního soudu do Olomouce.
Sovák trvá na tom, že úplatky nebral. Podezření se týká také možného ovlivnění odvolacího řízení v druhé větvi Rathovy kauzy, kde byla největší stavební firma v ČR zatím nepravomocně odsouzena k zákazu účasti ve veřejných zakázkách na tři roky. Soud jí uložil také peněžitý trest deset milionů korun.
Nejvyšší soud v únoru uvedl, že sice nechce bagatelizovat podezření spjatá se Sovákem, ale přesto se domnívá, že Vrchní soud v Praze tvoří profesionálové, kteří jsou schopní nestranně rozhodnout.
V Sovákově kauze existuje podle kriminalistů důvodné podezření, že u pražského vrchního soudu opakovaně ovlivňoval odvolací řízení a nerozhodoval nezávisle, spravedlivě a nestranně. Počínal si tak údajně zejména kvůli slibům protiplnění od svého přítele, spoluobviněného podnikatele Milana Bíby. Policejní prověřování se týká mimo jiné toho, že někteří lidé nabízeli firmě Metrostav možnost ovlivnění jejího soudního řízení. Soudce měl požadovat desítky milionů korun.
Metrostav podle dřívějšího vyjádření svého právního zástupce podal loni v listopadu kvůli informacím o snahách ovlivňovat soudní jednání na pražském vrchním soudu trestní oznámení. V údajné korupční kauze soudce Sováka není obviněna společnost ani nikdo z jejich představitelů.
Nepravomocný verdikt v kauze bývalého hejtmana padl loni v lednu. Krajský soud Ratha uznal vinným z přijímání úplatků a manipulace se zakázkami Středočeského kraje a o rok mu prodloužil už pravomocně uložený sedmiletý trest. Dalším obžalovaným soud uložil podmíněné i nepodmíněné tresty. Obžalobě čelilo i osm firem. Proti rozsudku se odvolali všichni odsouzení i státní zástupce. Krajský soud spis na konci prosince poslal vrchnímu soudu.