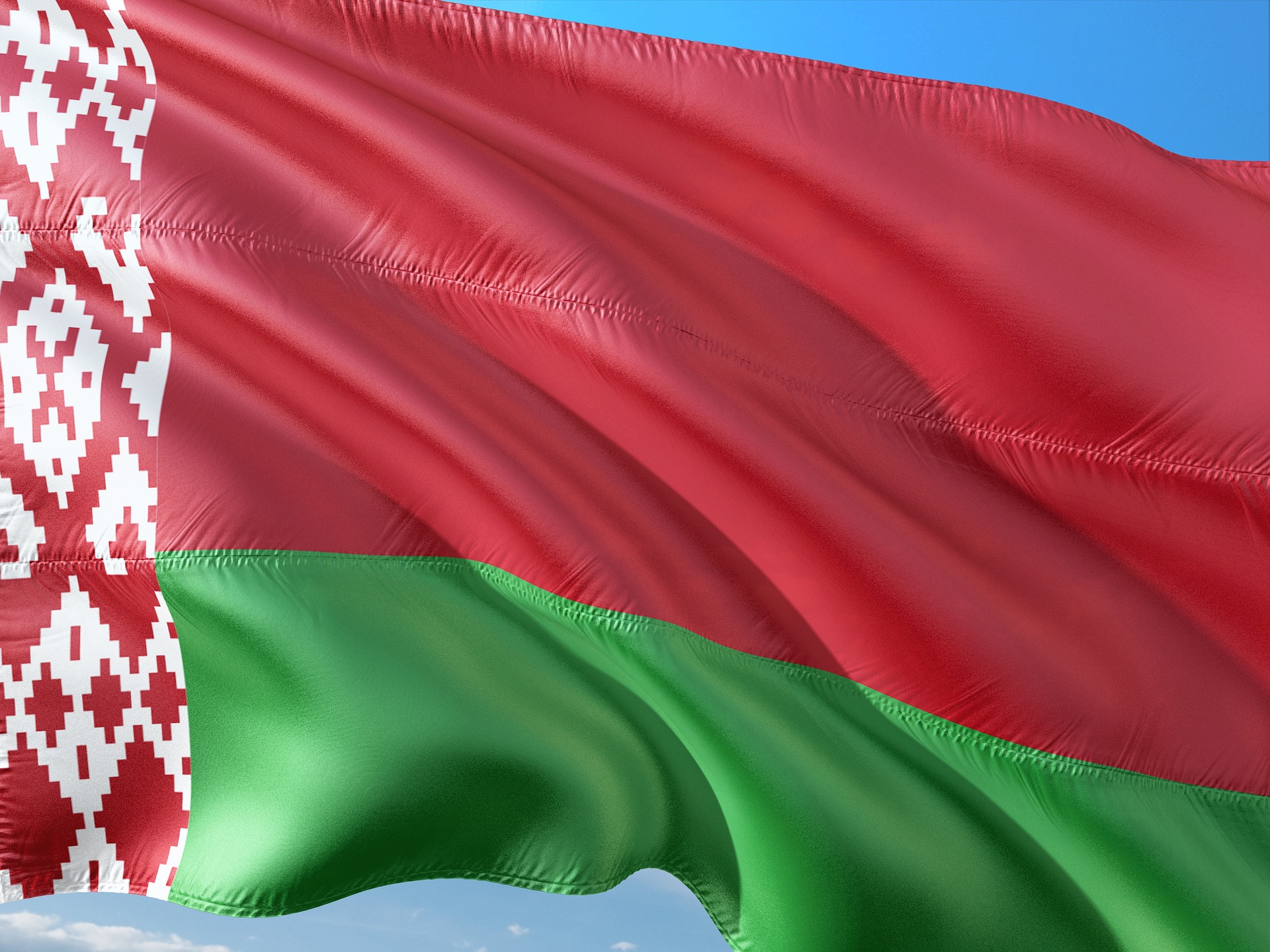 Přinášíme přehled vybraných kauz ze zahraničních periodik z uplynulého týdne.
---
Za vraždu svých pěti dětí dostala doživotí / Německo
28 letá žena byla v německém Wuppertalu soudem uznaná vinnou z vraždy svých pěti dětí. Soud ji za čin uložil doživotní trest. Z důvodu mimořádné závažnosti trestního činu je téměř vyloučeno, že by obviněná měla možnost propuštění po odpykání 15 let z trestu.
Více na DW
---
Dva běloruští ochránci práv jdou do vězení / Bělorusko
Dva ochránci práv byli v běloruském městě Gomel odsouzeni k odnětí svobody. Leanid Sudalenka (55 let) a Tatsyana Lasica (43 let) si mají odpykat trest za organizování a financování akcí porušujících veřejný pořádek. "Podle Sudalenky spis obsahuje tak absurdní obvinění, jako je nákup palivového dříví rodině, jejíž otec byl odsouzen za 'výtržnictví'; vystupování ve videu na YouTube, které vysvětluje podstatu pokojného shromáždění, příspěvek na sociálních sítích vyzývající k setkání s demonstrantem po období ve vazební věznici, pořádání semináře o digitální bezpečnosti pro obránce lidských práv a placení pokut, soudních poplatků a služby právníků," uvedl HRC Viasna reports
Dle názorů nezávislých medií je tento soudní proces snahou úřadů zničit nevládní organizace a nezávislá média v bývalé sovětské republice.
Více na BELSAT.
---
Norsko se postavilo za stíhaného Poláka – do jeho země ho nevydají / Norsko
Okresní soud v norském Vestfoldu odmítl vyhostit Poláka podezřelého z obchodování s drogami. Okresní soud se domnívá, že polský právní stát je nyní v tak špatném stavu, že vydáním 34letého drogově závislého k trestnímu stíhání v jeho rodné zemi poruší Evropskou úmluvu o lidských právech.
Více na RETT24.
---
Šéf civilní obrany obviňuje USA a Izrael z kybernetického palivového útoku/ Írán
Z týdenního přerušení prodeje benzinu v celém Íránu stojí podle šéfa íránské civilní obrany Izrael a Spojené státy, které se dopustily kybernetického útoku. Cílem hackerů je podle něj vyvolat v zemi "nepořádek a rozvrat".
"Stále to nejsme schopni potvrdit forenzně, ale analyticky se domnívám, že to provedl sionistický režim, Američané a jejich agenti," řekl v rozhovoru s íránskou státní televizí.
Více v NEWS TV 24.
---
Alec Baldwin poskytl první rozhovor / Washington
Baldwin 21. října při natáčení westernu Rust v Novém Mexiku vystřelil ze zbraně s ostrým nábojem. Před použitím mu ale bylo sděleno, že braň je bezpečná. Dvaačtyřicetiletá kameramanka Hutchins přišla o život a 48letý režisér Joel Souz utrpěl zranění ramene.
Poprvé po smrti kameramanky Baldwin veřejně promluvil na kameru. V rozhovoru uvedl, že byla jeho kamarádkou a také to, že by v zájmu bezpečnosti podpořil omezení používání střelných zbraní při natáčení. Baldwin také připustil, že smrtelná střelba na place je "událostí z bilionu".
Rozhovor zde.
Více v FOX NEWS