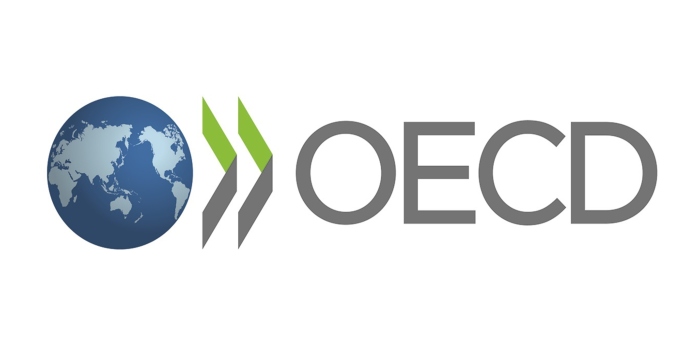 Organizace pro hospodářskou spolupráci a rozvoj (OECD) dnes vyjádřila znepokojení nad rezignací českého nejvyššího státního zástupce Pavla Zemana. Protikorupční pracovní skupina OECD v této souvislosti poukázala na to, že Česká republika stále nedokázala přijmout změny k zajištění nezávislosti státních zástupců. Organizace to uvedla na svém webu v tiskové zprávě, proti níž se následně ohradila ministryně spravedlnosti Marie Benešová (za ANO).
Pracovní skupina připomněla, že Zeman ohlásil rezignaci po deseti letech ve funkci a že ji zdůvodnil údajnými tlaky ze strany ministryně spravedlnosti. Zaujal ji i fakt, že rezignace přišla několik týdnů poté, co se šéf žalobců veřejně vyjádřil k živému vyšetřování. OECD ve zprávě konkrétně nezmiňuje, že hovořil o explozích ve vrbětickém muničním skladu. Poznamenává ale, že podle médií ministryně plánovala na Zemana kvůli tomuto jeho vyjádření podat kárnou žalobu.
"Proti zprávě OECD se ostře vymezíme v chystaném dopise. Jejich tvrzení o ohrožení nezávislosti soustavy státních zastupitelství odmítáme. Celé je postavené na vágním prohlášení odcházejícího nejvyššího státního zástupce, který svá tvrzení nikdy jasně nevysvětlil a nedoložil," vzkázala ministryně Benešová, kterou ČTK požádala o reakci.
Možné vměšování politiků do pravomocí státních zástupců pokládá OECD za obzvlášť znepokojivé právě proto, že v Česku podle organizace nemají státní zástupci zajištěnou nezávislost. Pracovní skupina dále napsala, že touto problematikou se v ČR zabývá od roku 2013, a to v souvislosti se schopností Česka dostát závazkům z protikorupční úmluvy OECD. Situaci chce skupina dále sledovat a případně zvážit další kroky.
Benešová hodlá Zemanova nástupce vybrat do konce tohoto měsíce, a to z řad státních zástupců. V neděli uvedla, že určitá jména včetně náhradníků už má připravena. Vládě chce k projednání předložit jednoho kandidáta, další bude mít v záloze. V užším výběru je podle ní například Zemanův první náměstek Igor Stříž.
(čtk)