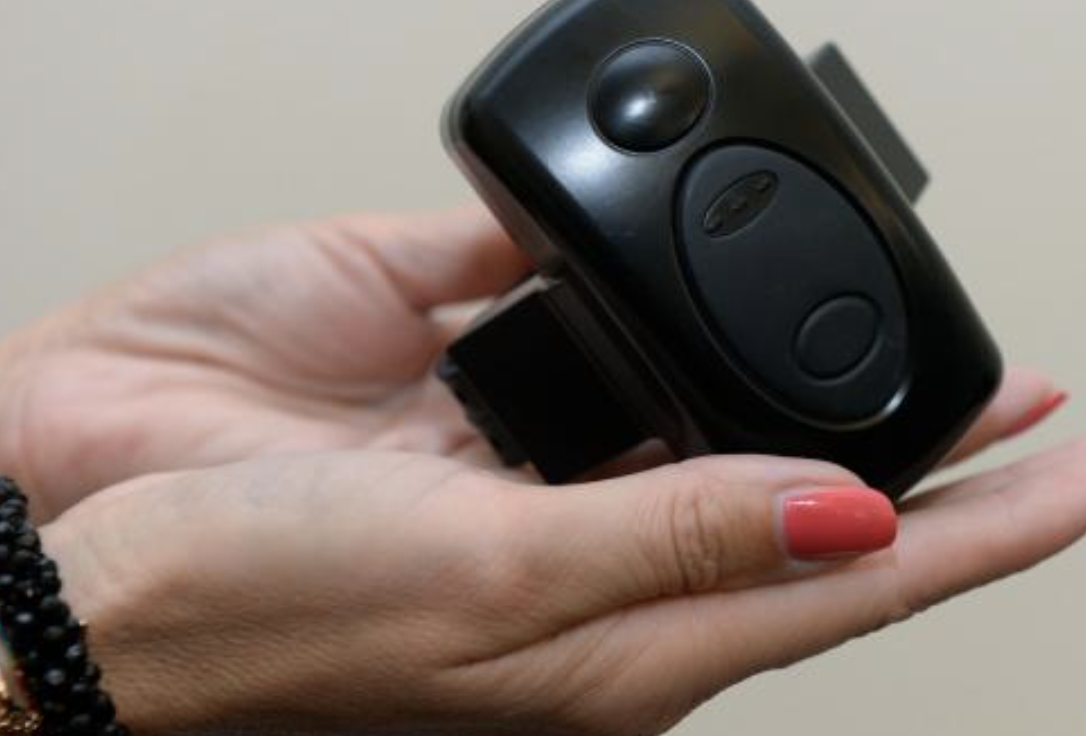 O elektronický monitoring vězňů by se neměla starat Probační a mediační služba (PMS), ale Vězeňská služba nebo soudy. Myslí si to prezident Soudcovské unie Libor Vávra. ČTK dnes řekl, že systém potřebuje jinou koncepci a že nový ministr spravedlnosti by věc mohl začít řešit relativně rychle. Uvedl také, že stávajícímu systému soudci nevěřili.
PMS dnes zveřejnila, že po eskalujících problémech odstoupila od smlouvy s izraelskou dodavatelskou firmou SuperCom. Elektronické náramky, které byly v provozu od září 2018, přestala používat minulý měsíc. Domácí vězně tak znovu namátkově kontrolují probační úředníci.
"Je mi Probační a mediační služby líto. Byla chyba, že to soutěžila ona. Mají to na krku, přitom filozoficky jim to nepatří. Měla by to dělat spíše Vězeňská služba nebo úředníci u soudu," konstatoval Vávra.
"Místo toho, aby probační služba řešila odškodnění pro oběti trestné činnosti nebo mediaci sporů v rodinách s domácím násilím, budou jezdit po samotách a kontrolovat recidivisty? Snažili se to dělat výborně, ale nelze to na ně hodit," podotkl.
Náramky hlídaly i některé obviněné, nahrazovaly u nich vazbu. Vávra upozornil i na konkrétní problém spočívající v tom, že zatímco soudy mají službu 24 hodin denně právě i kvůli vazebním zasedáním, PMS neslouží o víkendu, a nemohla tak k soudu přijet nasadit náramek. Soudce proto podle Vávry kvůli ochraně společnosti raději vzal obviněného člověka do vazby, než by riskoval nahrazení vazby náramkem nasazeným až v pondělí.
Vávra míní, že tato komplikace by odpadla, pokud by náramky byly k dispozici v budově soudu a nasazovali by je třeba členové Vězeňské služby, kteří u soudu hlídají.
Možnost alternativního trestu domácího vězení zavedl nový trestní zákoník od ledna 2010. Výhodou je mimo jiné to, že pachatel – který se musí ve stanovený čas zdržovat doma – může přes den chodit do práce a nezpřetrhá vazby s rodinou. Soudy ale tento trest příliš neukládají, přičemž situace se nezměnila ani po zprovoznění monitorovacích náramků. Na konci letošního října bylo domácích vězňů celkem 111.
Podle Vávry měl monitoring mezi soudci od počátku značnou podporu. Mohl totiž pomoci právě jako náhrada vazeb nebo například proti pachatelům stalkingu. "Jak ale mají soudci věřit systému, u kterého se osm let vybíral dodavatel? Nezískalo si to ideální pověst," poznamenal dnes prezident Soudcovské unie pro ČTK.
Vávra také připomněl, že stávající komplikace jsou zátěží i pro státní rozpočet. Ministerstvo spravedlnosti při podepsání smlouvy s firmou SuperCom uvádělo, že náklady na jednoho odsouzeného v domácím vězení budou 120 korun na den a že 50 korun si bude odsouzený hradit sám. Pobyt pachatele ve věznici tehdy vyšel stát na zhruba 1100 korun za jediný den.
Náramky doposud nosili například pachatelé maření výkonu úředního rozhodnutí, pachatelé krádeží a ohrožení pod vlivem návykové látky a také neplatiči výživného. Zařízení ale monitorovala i výtržníky nebo podvodníky. Pokud domácí vězeň porušil podmínky stanovené soudem a nezdržoval se na určeném místě, monitorovací systém dokázal zjistit, kde se nachází, a zachytit trasu jeho pohybu. V případě nedodržení pravidel nebo při pokusu o sejmutí náramku upozornilo zařízení okamžitě pracovníky v operačním středisku v sídle ministerstva spravedlnosti.
(čtk)