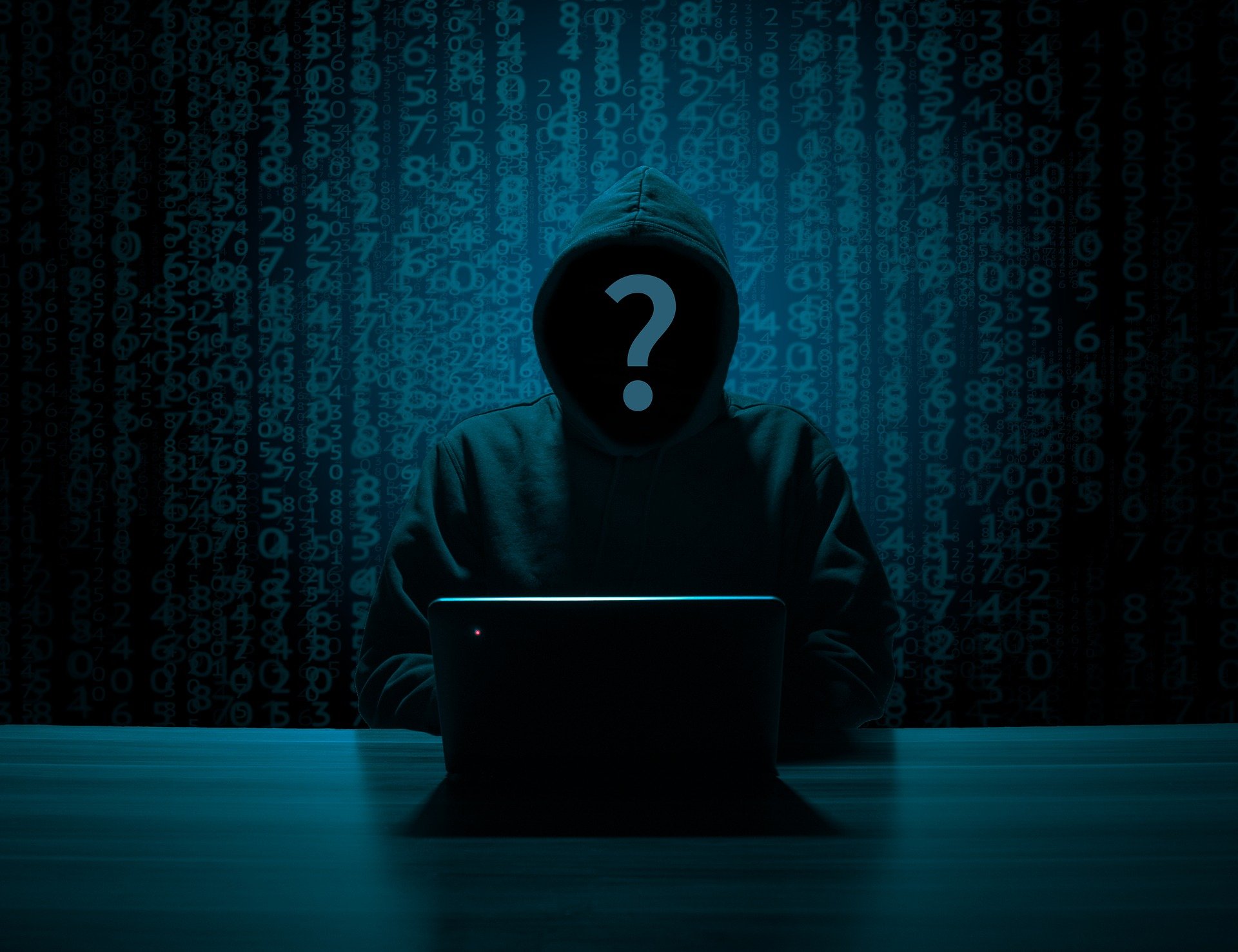 Praha 22. března (ČTK) – Kybernetičtí útočníci v minulých dnech napadli počítačové systémy Správy železnic. Podle státní organizace však nijak provoz ani bezpečnost na tratích neohrozili. Případem se nyní zabývá Národní úřad pro kybernetickou a informační bezpečnost (NÚKIB). Upozornil na to dnes Deník N. Hackeři útočili na sítě státních organizací i v minulých týdnech.
"Můžeme potvrdit, že od pátku 19. března čelí Správa železnic kybernetické hrozbě. O závažnosti útoku byl bezodkladně informován Národní úřad pro kybernetickou a informační bezpečnost," potvrdil mluvčí instituce Dušan Gavenda. Správa železnic má na starosti provoz a fungování železničních tratí i řady nádražních budov v Česku.
Gavenda zdůraznil, že Správa železnic se snaží všemi silami útok odvrátit. "Uvedenou situací není ohrožena či snížena bezpečnost železniční dopravy," dodal mluvčí. Zda útočníci získali nějaká data ze systémů organizace však neuvedl. Není zatím ani zřejmé, jestli útok souvisí se zranitelností služby Microsoft Exchange, před níž dříve varoval NÚKIB.
Hackeři v minulém týdnu napadli například i zdravotnické zařízení ministerstva vnitra. To má citlivé informace o příslušnících bezpečnostních složek. Podle ministra vnitra Jana Hamáčka (ČSSD) se útok nezdařil. Zranitelnosti poštovních serverů Microsoft Exchange využili hackeři také k napadení systémů pražského magistrátu nebo ministerstva práce a sociálních věcí.
NÚKIB s ohledem na mlčenlivost neposkytuje informace o dotčených subjektech. Úřad nařídil firmám a organizacím podléhajícím zákonu o kybernetické bezpečnosti, aby servery v souvislosti se zranitelností technologie Microsoft Exchange Server bezodkladně aktualizovaly.
Microsoft vydal pro zranitelnosti, které umožňují vzdálený přístup útočníků k elektronické poště, bezpečnostní opravy již na začátku března. Podle odborníků je nezbytné instalovat tyto opravy na všechny dotčené servery, nejen ty vystavené do internetu. Pokud už útok nastal, měli by administrátoři škodlivé programy odstranit, změnit přístupové údaje a prověřit případné další aktivity útočníků na serveru.