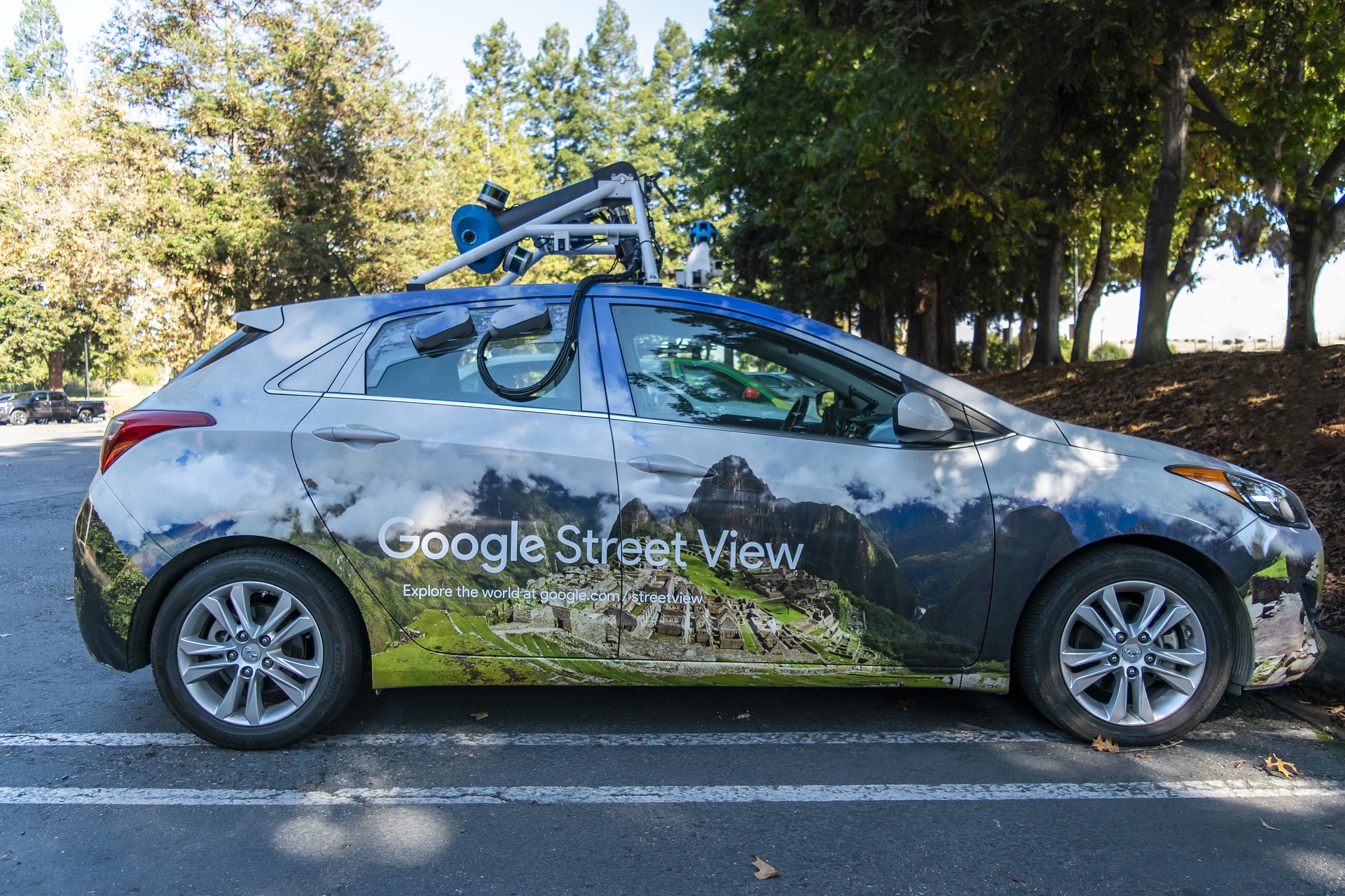 Přinášíme přehled vybraných kauz ze zahraničních periodik z uplynulého týdne.
---
Merrick Garland chce stíhat všechny viníky útoku na Capitol/ Washington
V rozsáhlém projevu u příležitosti ročního výročí útoku na Capitol generální prokurátor Merrick Garland odmítl kritiku, že vyšetřování ministerstva spravedlnosti ze 6. ledna nebylo dostatečně agresivní. "Akce, které jsme dosud podnikli, nebudou naše poslední," řekl Garland. "Ministerstvo spravedlnosti je i nadále odhodláno dohnat všechny pachatele 6. ledna na jakékoli úrovni k odpovědnosti podle zákona – ať už byli toho dne přítomni, nebo byli jinak trestně odpovědní za útok na naši demokracii."
Kritici vyzvali ministerstvo, aby stíhalo nejen ty, kteří toho dne narušili Kapitol, ale také politické aktéry a činitele – včetně bývalého prezidenta Donalda Trumpa – kteří zorganizovali neúspěšný pokus zvrátit výsledky voleb v roce 2020 a jejichž pobuřující rétorika rozdmýchala vzpoura.
Více na CNN.
---
Italský mafián na útěku byl zadržen díky aplikaci Street View / Madrid
Od chvíle, kdy před 20 lety utekl z římské věznice Rebibbia, kde čelil obvinění z vraždy, se Gioacchino Gamminovi podařilo unikat. Utekl do Španělska, změnil si jméno a přerušil styky s rodinou, vytvořil si nový život, v jednu chvíli dokonce pracoval jako šéfkuchař v italské restauraci.
Ale minulý měsíc italští vyšetřovatelé konečně Gammina vystopovali ve městě severozápadně od Madridu, částečně díky nepravděpodobnému nástroji: Google Maps a Street View.
"Říká se, že štěstí přeje odvážným," řekl generál Nicola Altiero, zástupce ředitele italského oddělení pro vyšetřování antimafie , které provedlo operaci se státními zástupci v Palermu, a vysvětlil, jak vyšetřovatelé použili Google Maps a Street View, aby jim pomohli vystopovat pana Gammina, který byl na italském seznamu nejnebezpečnějších uprchlíků.
Muž na obrázku měl stejnou velikost a postavu jako pan Gammino, řekl generál Altiero, a vyšetřovatelé si všimli, že obchod sdílí stejné telefonní číslo jako nedaleká restaurace – "La Cocina de Manu" – která byla před několika lety uzavřena, i když její stránky na sociálních sítích zůstaly online, včetně jedné s fotografií šéfkuchaře restaurace stojícího vedle pece na pizzu na dřevo.
Vyšetřovatelé použili na starou fotografii pana Gammina technologii stárnutí, aby získali představu, jak by uprchlík vypadal za 20 let a identifikovali kuchaře jako hledaného muže, řekl generál Altiero.
Více na NYTIMES.
---
Kvůli křivé výpovědi svědka strávil 37 let ve vězení, teď je volný / Filadelfie
Muž, který strávil 37 let ve vězení za vraždu, byl propuštěn poté, co vyšlo najevo, že jeho odsouzení bylo založeno na důkazech svědka, který jako svědectví nabídl sex a drogy.
Willie Stokes, nyní 61, byl odsouzen k doživotí bez podmíněného propuštění z velké části na základě důkazů Franklina Lee, který se přiznal, že si vymyslel svůj příběh poté, co ho detektivové "uplatili přístupem k sexu a drogám".
Lee byl obviněn z křivé přísahy několik dní poté, co byl Stokes ze severní Philadelphie usvědčen z vraždy Leslie Campbellové v roce 1984. Stokesovi to však řekli až v roce 2015.
Americký soudce, který odvolání vyslechl, označil toto opomenutí za "hrubé porušení (Stokesových) ústavních práv" a americký okresní soudce souhlasil a rozsudek minulý týden zrušil.
Pokud jde o Leeho, nakonec si odseděl 35 let za znásilnění, vraždu a křivou přísahu. Před dvěma lety se dostal z vězení a nyní pracuje jako vedoucí montážní linky.
Více na THE TIMES
---
Podezřelý z atentátu na haitského prezidenta čelí obvinění u federálního soudu v Miami / Miami
Jeden z hlavních podezřelých z atentátu na haitského prezidenta Jovenela Moïse je nyní ve vazbě v USA a v úterý odpoledne poprvé stanul u federálního soudu v Miami.
Mario Antonio Palacios Palacios, 43letý Kolumbijec, dostal příkaz zůstat za mřížemi až do svého obvinění, které je stanoveno na 31. ledna, což z něj činí první osobu formálně obviněnou z trestného činu.
Čelí jednomu obvinění z poskytování materiální podpory, která má za následek smrt a spiknutí s cílem zabít nebo unést mimo Spojené státy.
Palacios byl nedávno deportován z Jamajky a během mezipřistání v Panamě souhlasil s cestou do USA, uvedli představitelé DOJ.
V případě prokázání viny mu hrozí až doživotí
Více na LOCAL10.
---
Vrazi Ahmauda Arberyho odsouzeni na doživotí / Washington
Porota uznala Travise a Gregoryho McMichaela a jejich souseda Williama Bryana vinnými z vraždy Ahmauda Arberyho v únoru 2020. Dostali doživotí.
Bryan také dostal maximální trest doživotí, ale byla mu nabídnuta možnost podmínečného propuštění za 30 let.
Soudce řekl, že McMichaelovi neprojevili lítost ani empatii vůči Arberymu a že jim udělil přísné tresty částečně kvůli jejich "bezcitným" slovům a činům zachyceným na videu.
Před jeho verdiktem rodina Arberyových vyzvala k co nejtvrdším trestům pro tři muže jako prostředku k "uzavření obtížné kapitoly" jejich života.
Případ vyvolal otázky ohledně rasové spravedlnosti na jihu USA.
Více na BBC