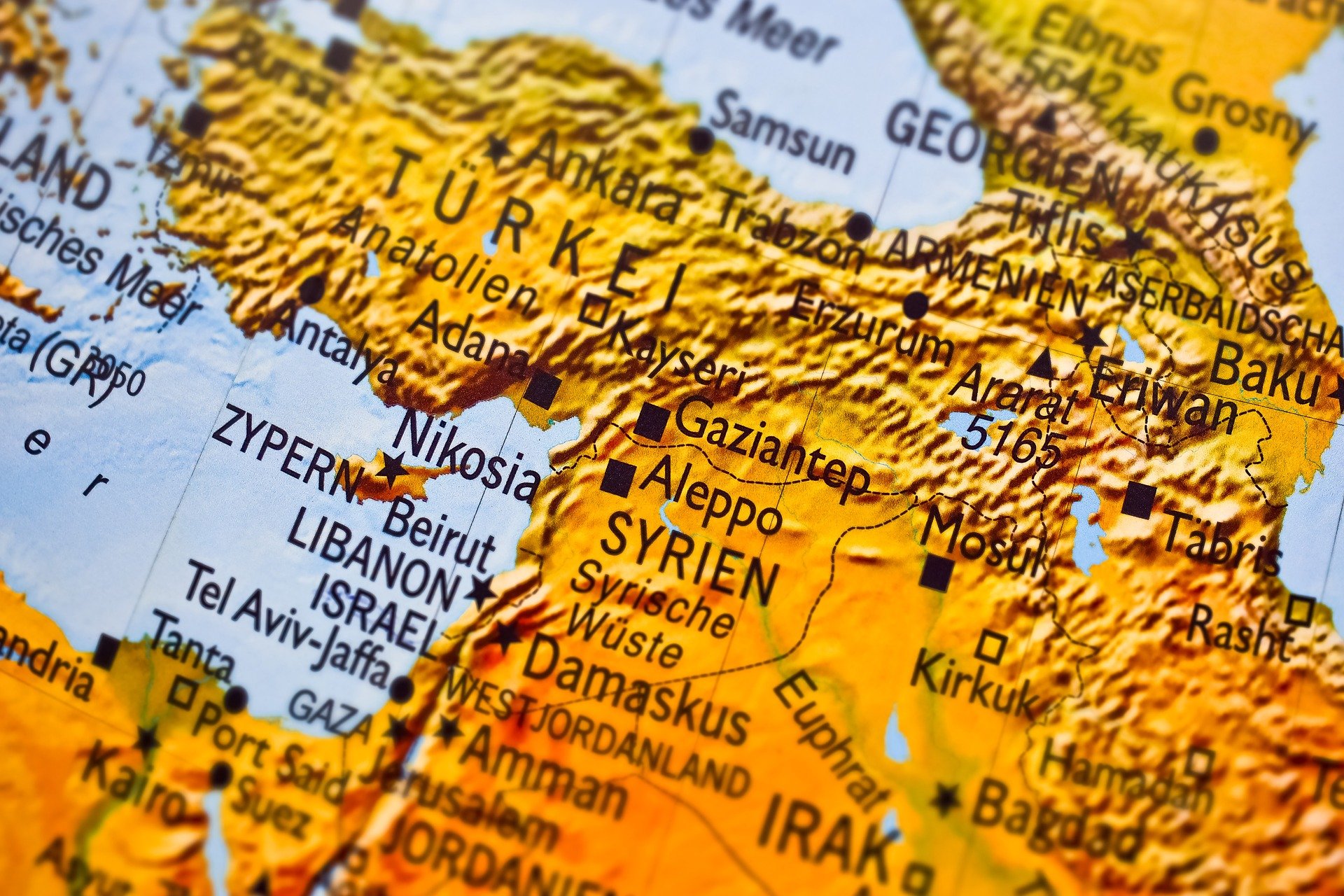 Přinášíme přehled vybraných kauz ze zahraničních periodik z uplynulého týdne.
---
Ruský soud poslal Američana na 14 let do vězení za drogové trestné činy / Rusko
Ruský soud ve čtvrtek odsoudil bývalého zaměstnance americké ambasády ke 14 letům vězení v trestanecké kolonii s maximální ostrahou za obvinění z pašování drog, uvedla agentura Interfax.
Agentura uvedla, že Marc Fogel byl zadržen na moskevském letišti Šeremetěvo v srpnu 2021 s drogami. Kdysi pracoval na ambasádě, ale v době svého zatčení byl zaměstnán na městské anglo-americké škole.
Fogel se přiznal k obvinění z pašování, skladování, přepravy, výroby a zpracování omamných látek, uvedl Interfax.
V lednu CBS News uvedla, že Fogel řekl právníkům, kteří ho navštívili, že po operaci páteře užíval marihuanu ze zdravotních důvodů. Množství, které měl, když byl zadržen, bylo 17 gramů, nebo něco málo přes půl unce, citovala CBS Fogela, jak to řekl právníkům.
Rozsudek byl vynesen za rostoucího napětí mezi Ruskem a Spojenými státy kvůli válce na Ukrajině a dalším záležitostem.
Více na: REUTERS.
---
2 muži z hnutí Hizballáh byli Tribunálem pro Libanon odsouzeni na doživotí za zabití libanonského premiéra Harírího v roce 2005/ Libanon
Soud podporovaný OSN odsoudil ve čtvrtek v nepřítomnosti dva členy Hizballáhu k doživotnímu vězení za obrovský bombový útok v Bejrútu v roce 2005, při kterém zahynul bývalý libanonský premiér Rafik Hariri.
Habib Merhi a Hussein Oneissi byli v březnu shledáni vinnými při odvolání nizozemským Zvláštním tribunálem pro Libanon (STL) za útok, který zabil dalších 21 lidí a 226 zranil.
Soud zjistil, že Merhi a Oneissi distribuovali video, na kterém se k odpovědnosti za útok přihlásila fiktivní skupina, ve snaze ochránit "skutečné pachatele" před tajnou sítí v libanonské šíitské teroristické skupině Hizballáh.
Je však nepravděpodobné, že by dvojice někdy strávila čas za mřížemi, protože je Hizballáh odmítl vydat, protože odmítl vydat i třetího muže, Salima Ayyaše, který byl v roce 2020 odsouzen k doživotnímu vězení.
Předsedkyně soudkyně Ivana Hrdličková uvedla, že Merhi i Oneissi si byli vědomi toho, že Harírí bude při útoku zabit, a dodala, že rozsudky odrážejí "zlou povahu terorismu".
Více na TIMES OF ISRAEL
---
Nigérijská policie zachranila 35 mladistvých zneužívaných jako sexuální otrokyně / Afrika
Pětatřicet náctiletých dívek bylo zachráněno z hotelu v jihovýchodní Nigérii, kde je skupina překupníků nutila k prostituci. Děti, které se narodily těmto dívkám, jsou podle místní policie prodány.
Dívky ve věku 14 až 17 let byly zachráněny z hotelu Gally Gally ve státě Anambra, kde byly "využívané jako sexuální otrokyně k prostituci a výrobě dětí," uvedl ve středu večer mluvčí místní policie Tochukwu Ikenga.
Čtyři z dívek byly těhotné, řekl s tím, že policie zajistila zbraně a hotovost.
Na místě byli zatčeni tři muži, zatímco majitel hotelu je na útěku, uvedla policie.
Obchod s lidmi, který zahrnuje nucenou prostituci a prodej dětí, je podle OSN třetím nejčastějším zločinem v Nigérii, hned po korupci a obchodu s drogami.
Jihovýchodní Nigérie je zvláště postižena obchodováním se ženami a dětmi. V této části země bylo v posledních letech objeveno několik nelegálních porodnic.
Více na AFRICAN NEWS
---
Kevin Spacey byla udělena kauce v kauze obvinění ze sexuálního napadení / Anglie
Americký herec Kevin Spacey dostal nepodmíněnou kauci poté, co se objevil u londýnského soudu na základě čtyř obvinění ze sexuálního napadení tří mužů.
Dvaašedesátiletý muž čelí také pátému obvinění z toho, že přiměl muže k penetrační sexuální aktivitě bez souhlasu.
Údajné trestné činy měly být z let 2005 až 2013.
Příští slyšení pana Spaceyho se bude konat 14. července u korunního soudu v Southwarku na slyšení o žalobě a přípravě soudního procesu.
Patrick Gibbs QC, který obhajuje pana Spaceyho, řekl: "Pan Spacey v tomto případě důrazně popírá jakoukoli a veškerou kriminalitu."
Více na BBC
---
"Zadržen kvůli barvě pleti" se stává právní obhajobou / USA
Když policie někoho zadrží, může se tato osoba domnívat, že je zastavena ne kvůli svému chování, ale výhradně kvůli barvě jeho pleti? Je pozoruhodné, že odpověď zní ano – alespoň podle rozsudku vydaného minulý týden Nejvyšším soudem státu Washington. Toto rozhodnutí zanechalo policii a státní zástupce v nejistotě, jak mají postupovat, ale je jisté, že ještě více ztíží zajištění odsouzení za trestný čin. Jak mi řekl jeden důstojník: "Je to skoro jako institucionální sankce 'zastavil jsi mě jen proto, že jsem černoch'."
Rozhodnutí bylo výsledkem odvolání v případě Palla Suma, který byl v dubnu 2019 s přítelem objeven v zaparkovaném autě v oblasti "známé odcizenými vozidly" zástupcem šerifa Pierce County Markem Rickersonem. Rickerson požádal Suma a jeho přítele o jejich jména; když se vrátil ke svému autu, aby je zkontroloval, Sum nastartoval vozidlo, "rychle zacouval a pak odstartoval". Následovala honička ve vysoké rychlosti, která skončila, když Sum havaroval na něčí předzahrádce.
Strážci zákona následně zjistili, že Sum má pouzdro a po prohlídce auta i pistoli. Sum, kterému bylo zakázáno držet zbraň, byl odsouzen za nezákonné držení střelné zbraně prvního stupně. V odvolání vznesl řadu tvrzení, z nichž nejvýznamnější je, že když ho poslanec požádal o identifikaci, byl zadržen bez důvodného podezření, zatykače nebo jakéhokoli jiného zákonného zmocnění – tedy nezákonné zastavení, jinými slovy, že důkazy v něm získané by měly být vyhozeny.
(Rozsáhlé stanovisko Nejvyššího soudu státu Washington)
Více na city journal nebo na LegalInsurrection