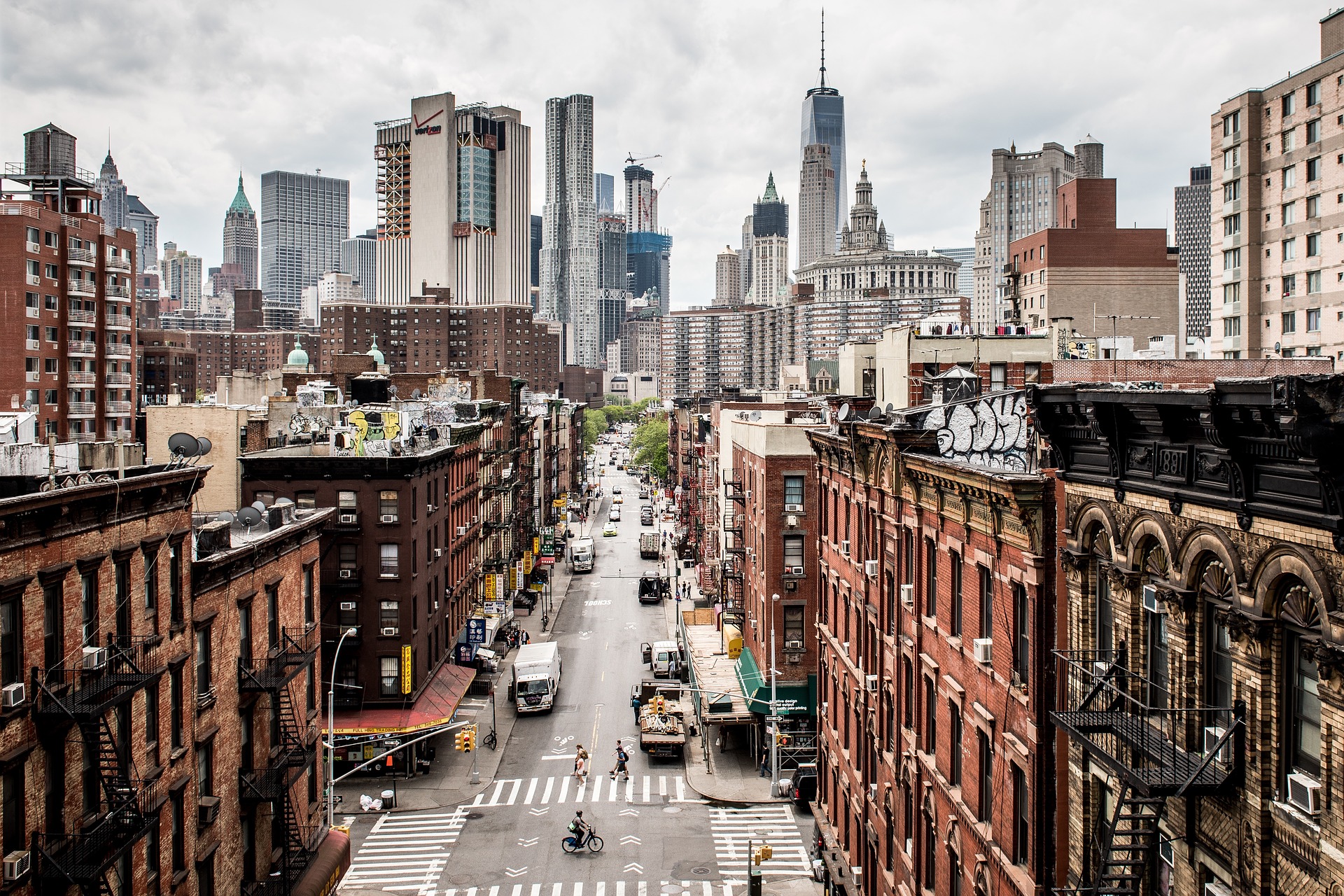 Přinášíme přehled vybraných kauz ze zahraničních periodik z uplynulého týdne.
---
Kyle Rittenhouse shledán nevinným / Kenosha
Porota v pátek uznala Kylea Rittenhouse nevinným za obvinění související s jeho zastřelením dvou lidí na protestu proti rasismu a zraněním třetího v Kenosha ve Wisconsinu v loňském roce po bouřlivém procesu, který zachvátil Ameriku.
Verdikty nevinnosti byly přečteny u každého obvinění, kterému Rittenhouse čelil, včetně zločinů běžně klasifikovaných jako vražda u většiny soudů. Rittenhouse byl v plném rozsahu zproštěn viny na základě sebeobrany . Ale rozhodnutí poroty neuklidnilo lidi před budovou okresního soudu Kenosha v hodinách poté, co se zprávy o verdiktu rozšířily po celém městě a zbytku Spojených států.
Více na THE GUARDIAN.
---
Žalobci požadují 4 roky vězení pro manželku mexického drogového bosse El Chapa / New York
Američtí žalobci požádali soudce, aby odsoudil manželku vězněného mexického drogového krále známého jako "El Chapo" ke čtyřem letům za mřížemi poté, co se přiznala k obvinění z distribuce drog a praní špinavých peněz.
Emma Coronel Aispuro, bývalá náctiletá královna krásy, která se v 17 letech provdala za Joaquína "El Chapo" Guzmána Loeru, by také měla přijít o 1,5 milionu USD spojených s její trestnou činností, uvedli žalobci v memorandu o trestu podaném u Okresního soudu v USA pro District of Columbia.
Více na CTV NEWS.
---
Guvernér Oklahomy Kevin Stitt snižuje trest Julia Jonese na doživotí, žádné podmínečné propuštění/ Oklahoma
Guvernér Kevin Stitt ušetřil život vysoce postaveného vězně v cele smrti – Julia Jonese.
Na základě doporučení oklahomské rady pro milost a podmínečné propuštění udělil Stitt Jonesovi milost a trest vězně snížil na doživotí bez možnosti podmínečného propuštění.
"Po modlitebním zvážení a prostudování materiálů předložených všemi stranami tohoto případu jsem se rozhodl změnit trest Julia Jonese na doživotí bez možnosti podmínečného propuštění," uvedl Stitt v prohlášení.
Rozhodnutí guvernéra fakticky zrušilo čtvrteční plánovanou popravu. Stitt oznámil své rozhodnutí méně než čtyři hodiny předtím, než měl Jones zemřít smrtící injekcí.
Více na The Oklahoman.
---
Bývalý Trumpův právník Michael Cohen ukončil domácí vězení a slibuje pokračující spolupráci při vyšetřování exprezidenta a dalších / New York
Bývalý osobní právník Donalda Trumpa Michael Cohen v pondělí dokončil svůj trest domácího vězení – a slíbil, že bude nadále pomáhat donucovacím orgánům při vyšetřování exprezidenta.
Obyvatel Manhattanu, kdysi počítaný mezi Trumpovy nejloajálnější zaměstnance, se stal předním kritikem bývalého prezidenta a klíčovým svědkem ve vyšetřováních, která Trumpa stále sužují.
Více v CNBC.
---
Ahmaud Arbery: Tři američtí muži vinni z vraždy černého běžce / Georgia
Tři běloši byli loni shledáni vinnými ze zabití černého běžce v případu, který se stal protestním pokřikem pro demonstranty za rasovou spravedlnost.
Ahmaud Arbery byl zastřelen 23. února 2020 v konfrontaci s Travisem a Gregorym McMichaelem a jejich sousedem Williamem Bryanem.
Obžalovaní uvedli, že při zatýkání občana jednali v sebeobraně; Prokurátoři řekli, že faktorem byla rasa. Muži nyní hrozí tresty doživotí.
Převážně bílá porota složená z 12 lidí se asi 10 hodin radila, než ve středu kolem poledne vrátila svůj verdikt.
Trojice byla shledána vinnou z vraždy, těžkého ublížení na zdraví, falešného uvěznění a úmyslu spáchat trestný čin.
V únoru budou tito tři muži čelit dalšímu soudu v případu federálních trestných činů z nenávisti, kde tvrdí, že se zaměřili na Arberyho, protože byl černoch.
Více na BBC