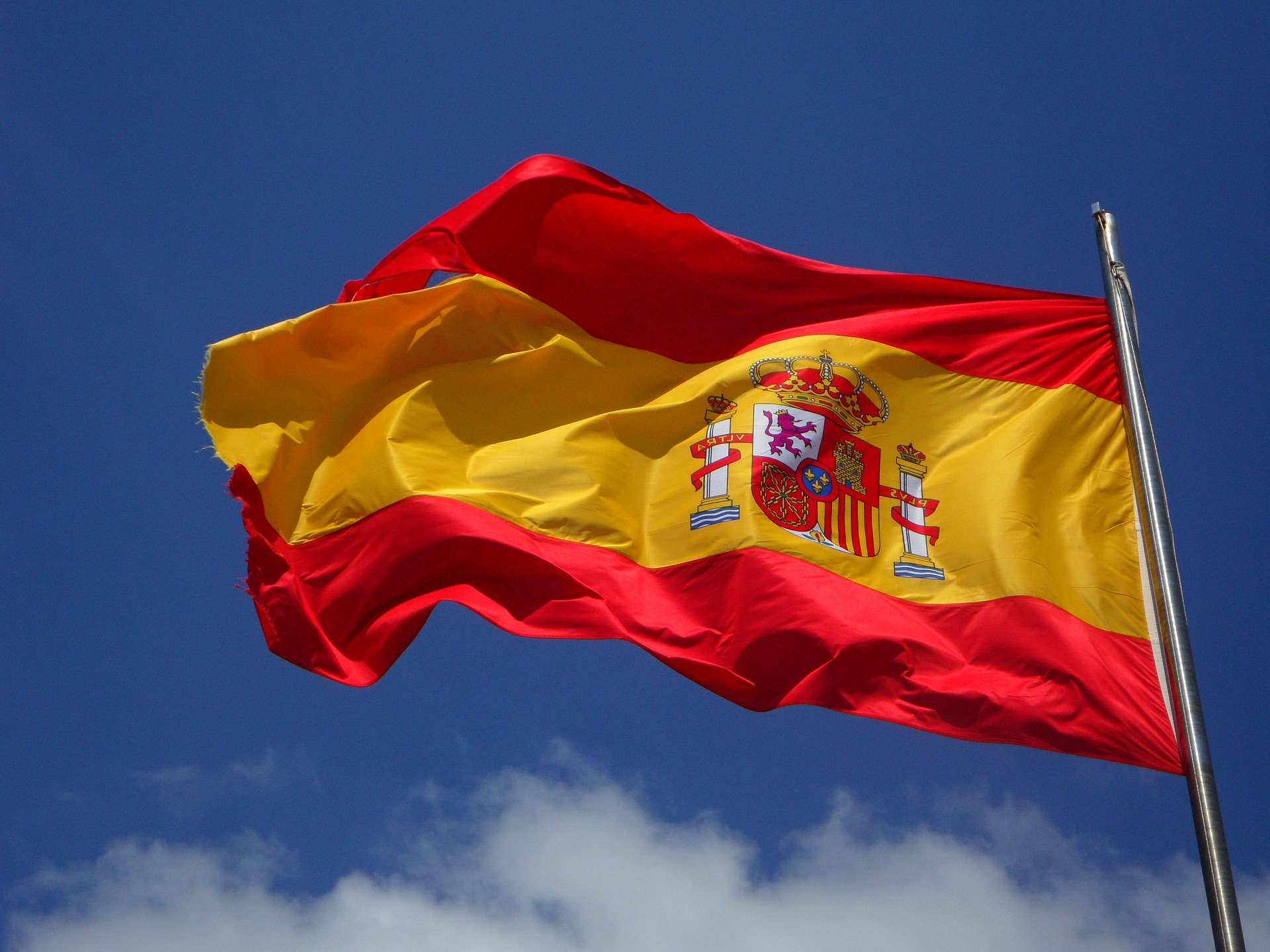 Přinášíme přehled vybraných kauz ze zahraničních periodik z uplynulého týdne.
---
Londýnský soud poslal bývalého prvního tanečníka baletu za mříže / Londýn
Londýnský soud v minulém týdnu poslal bývalého prvního tanečníka Anglického národního baletu Yat-Sen Changa na devět let do vězení za znásilnění a sexuální obtěžování čtyř dívek. K napadení mělo dojít mezi prosincem 2009 a březnem 2016.
Chang byl dříve odsouzen za 12 sexuálních útoků a jeden útok penetrací.
Tanečník všechna obvinění odmítl.
Více na BBC.
---
Soud rozhodne, zda půjde o trest smrti nebo doživotí / Washington
Nikolas Cruz, obžalovaný ze 17 vražd v případu masakru na škole ve floridském městě Parkland, se formálně u soudu přiznal k vině. Svého činu dle jeho slov lituje: "I am very sorry for what I did and have to live with it every day," řekl "If I were to get a second chance, I would do everything in my power to help others."
O tom, zda 23 letý mladík dostane trest smrti nebo doživotí bez nároku na podmínečné propuštění, se rozhodne v procesu na začátku příštího roku.
Více na BBC.
---
Soud rozhodl o vydání venezuelského důstojníka Huga Carvajala do USA / Madrid
Španělský nejvyšší soud souhlasil s vydáním venezuelského bývalého šéfa venezuelské vojenské tajné služby do USA. Tam generál Hugo Carvajal čelí obvinění z obchodování s drogami.
Carvajal patřil k nejbližším spolupracovníkům bývalého venezuelského prezidenta Huga Cháveze. Američtí představitelé se domnívají, že Carvajal by mohl poskytnout informace o údajných drogových aktivitách prezidenta Nicoláse Madura a jeho spolupracovníků.
Více na NBC News.
---
Ředitel pařížského divadla čelí kritice / Paříž
Rozhodnutí ředitele Théâtre de la Colline rozdělilo nejen Paříž na dva tábory. Ředitel Wajdi Mouawad v úterý totiž odmítl nahradit zpěváka Bertranda Cantata, odsouzeného za vraždu své partnerky v roce 2003, který má složit hudbu pro jeho příští představení Mère, které se divadlo chystá představit v listopadu.
Zpěvák byl odsouzen k osmi letům vězení. V roce 2007 byl po čtyřech byl podmínečně propuštěn. Jeho soudní přezkum skončil v roce 2011.
Ředitel také odmítl stáhnout z repertoáru díla režiséra Jeana-Pierra Baroa, na kterého bylo podáno trestní oznámení kvůli údajnému znásilnění. Ten ale nebyl trestně stíhán.
Více v Latribune.
---
Černá Hora poskytla azyl ruskému miliardáři obviněnému z vraždy / Černá Hora
Černá Hora poskytla azyl ruskému miliardáři ázerbájdžánského původu Telmanu Ismailovovi. Ten byl zadržen policií začátkem října na základě mezinárodního zatykače vydaného Ruskem. Ještě ten den byl Ismailov propuštěn z extradiční vazby.
Podle zpráv místních médií Rusko podezřívá Ismailova z financování vraždy dvou podnikatelů v Moskvě v roce 2016 ve výši 2 milionů dolarů.
Více v The Moscow times.