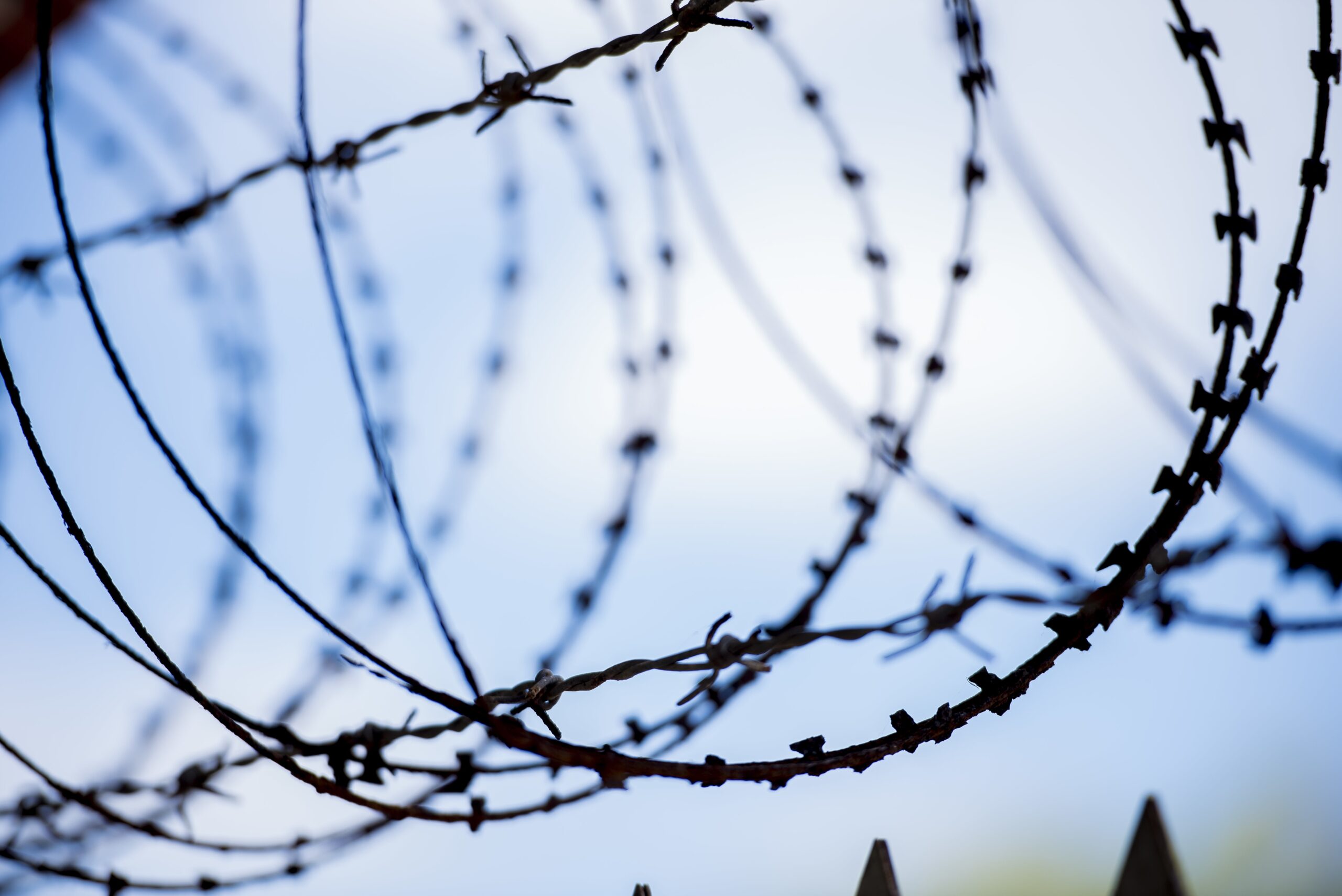 Soud poslal do vazby šestašedesátiletého muže, kterého policie viní z úterní vraždy zaměstnankyně úřadu práce a z dalších trestných činů. Panují obavy, že by muž na svobodě pokračoval v trestné činnosti nebo že by se vyhýbal stíhání. Soudce Jiří Horký řekl novinářům, že obviněný se v jednací síni choval hrubě a arogantně, takže ho musel vykázat. Svých činů muž podle něj nelituje a státní zástupkyni označil za "ropuchu".
Muž je podle Horkého obviněný i z těžkého ublížení a z nastražení výbušného systému. Soudce tak potvrdil, že případ střelce zahrnuje zároveň páteční poleptání ženy kyselinou před podnikem Aero Vodochody i sobotní výbuch a související zranění policisty v bytě v pražské Libni. Muži hrozí výjimečný trest, tedy 20 až 30 let vězení nebo i doživotí.
"Co vyplývá ze spisu: vůbec nelituje nějakých vražd, nějakých nástrahových systémů. Lituje pouze toho policistu, který se k tomu dostal nevinně. Ostatní si to zasloužili a měli být za to potrestáni," popsal Horký myšlenkové pochody střelce.
Rozhodnutí o vzetí do vazby je pravomocné, protože muž se vzdal práva podat stížnost. Eskorta ho následně převezla do pankrácké věznice. Soudce požádal, aby ho tam stráž podrobila zvýšené ostraze a aby absolvoval důkladnou zdravotní prohlídku.
Střelce k soudu dnes ráno přivezla tři policejní auta s majáky. Do budovy ho přemístili těžkooděnci. Novináři museli zůstat z bezpečnostních důvodů na ulici dále od vchodu, na místech, kam je vykázala justiční stráž.
Při vazebním zasedání se muž podle Horkého odmítl vyjádřit k aktuálním skutkům. "Začal tady vytahovat trestnou činnost, za kterou byl odsouzen u Okresního soudu Praha-východ: pomluvy proti zaměstnancům Aero Vodochody," uvedl soudce. "Vzhledem k tomu, že jsem ho upozornil na to, že neprojednávám trestnou činnost, pro kterou byl pravomocně odsouzen, odmítl se dále bavit," pokračoval.
Obavy z útěku podle Horkého u obviněného panují proto, že nyní nemá bydliště a nemá se kde zdržovat. Nebezpečí, že by pokračoval v trestné činnosti, je pak podle soudce zjevné. "I zde v jednací síni začal zase vytahovat osoby, které se ho měly dotknout, se slovy, že zkorumpovaná justice si s ním vytřela otvor, a musí tedy na to reagovat," podotkl Horký.
Podle soudce má muž "v merku" i státní zástupkyni, která dozorovala kauzu pomluv. Horkému zase dnes připomněl jeho dávné pochybení při propuštění několikanásobného vraha Ivana Roubala z vazby. "Takže má informace o všech lidech, kteří se jeho osoby dotýkají," upozornil soudce. "Při odchodu se naklonil nad paní státní zástupkyni a řekl jí: Chcípni, ty ropucho," dodal.
Muže zadrželi policisté v úterý v centru Prahy několik hodin po střelbě na úřadu práce. Měl u sebe nelegálně drženou zbraň. Další zbraň – podomácku vyrobenou brokovnici – objevila policie v jeho autě. Ve středu policisté uvedli, že zadržený své činy popisuje a přiznává se k nim, jeho motivem byla podle nich msta za údajná příkoří. Zastřelené úřednici písemně vyhrožoval už v roce 2016. V minulosti totiž neúspěšně žádal o podporu v nezaměstnanosti.
Podle deníku Právo soud v pondělí rozhodl o tom, že muž má jít na deset měsíců do vězení. Kvůli porušení nařízených omezení mu totiž přeměnil původní podmínku na nepodmíněný trest odnětí svobody.
(čtk)