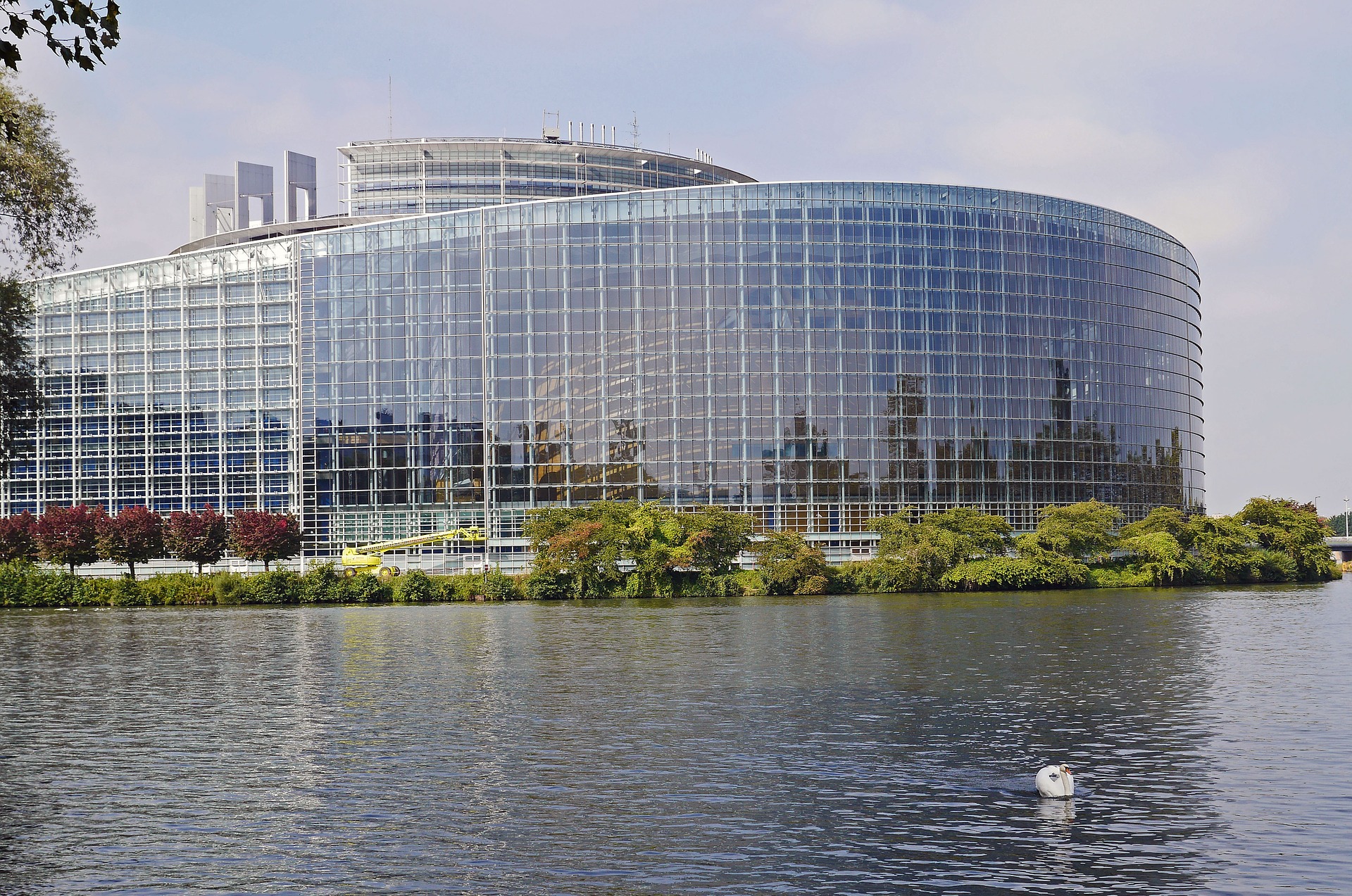 Štrasburk/Brusel 6. července (zpravodaj ČTK) – Evropský parlament schválil dočasná pravidla, která umožňují internetovým platformám odstraňovat dětskou pornografii z komunikace mezi uživateli. Nařízení, které podpořila velká většina poslanců, nejvýše na tři roky poskytne provozovatelům webů výjimku ze směrnice o ochraně soukromí. Někteří zákonodárci odmítli úpravu podpořit s tím, že využívání automatických filtrů umožní nepřípustné zásahy do soukromé komunikace.
Usnesení auroparlamentu reaguje na výrazné zvýšení počtu příspěvků zobrazujících sexuální zneužívání dětí, které úřady zaznamenaly na internetu v době covidové pandemie. Evropská unie chce řešit tento jev zcela novými pravidly, jako okamžitou reakci však parlament po dohodě se členskými státy přišel s dočasnou výjimkou umožňující sledování elektronické komunikace. To přitom zakazuje od loňska platná směrnice o ochraně soukromí.
"Je zásadní, že do doby, než bude letos představena evropská právní úprava proti dětské pornografii na internetu, budou moci internetové platformy nadále skenovat přeposílaný obsah a detekovat dětskou pornografii," prohlásil český lidovecký europoslanec Tomáš Zdechovský, který stejně jako dalších 536 poslanců hlasoval pro návrh. Proti bylo 133 zákonodárců.
Výjimka, která bude platit nejvýše tři roky, umožní poskytovatelům e-mailových či chatovacích služeb, aby nadále používali automatické systémy k odhalování, odstraňování a hlášení případů pohlavního zneužívání dětí na internetu. Budou mít možnost hlásit bezpečnostním orgánům, pokud odhalí, že se někdo pokouší navázat s dětmi kontakt na internetu s cílem sexuálně je zneužít.
Některým poslancům se však nelíbilo, že firmy budou moci využívat automatické filtry sledující kvůli odhalování zakázaného obsahu veškerou komunikaci na internetu.
"Technicky vzato není možné plošně sledovat pouze kriminálníky. Všechny naše osobní elektronické zprávy tak budou kontrolovány, zda náhodou neobsahují podezřelý obsah. A to je nepřijatelné. Nadto fotky vašeho dítěte z bazénu, které pošlete v rodinném chatu, mohu být detekovány jako podezřelé a mohou být dále zkoumány policií," prohlásil pirátský místopředseda EP Marcel Kolaja, který hlasoval proti návrhu.
(čtk)